Sons of Alba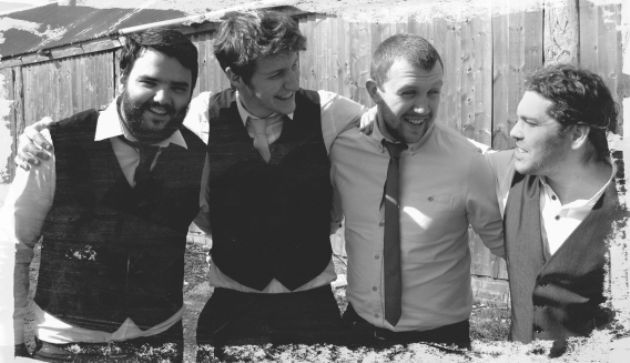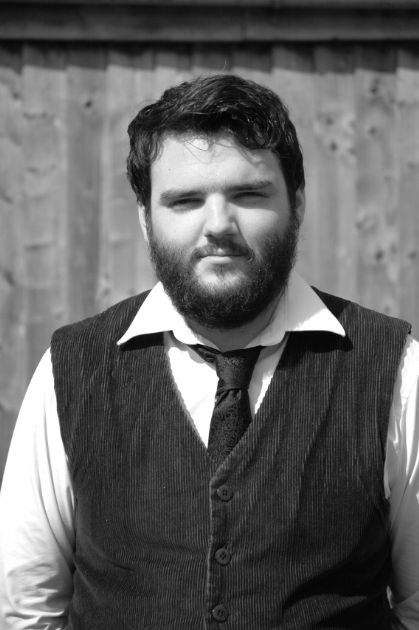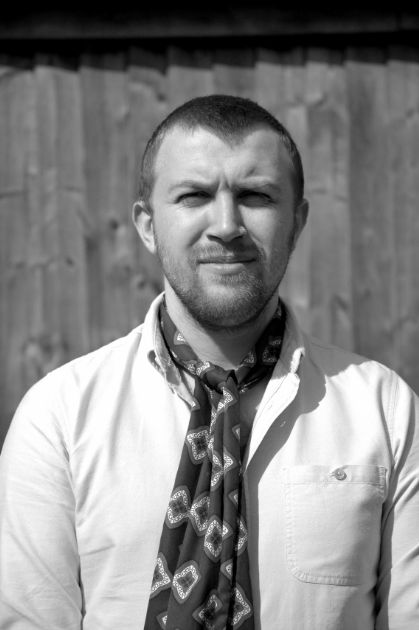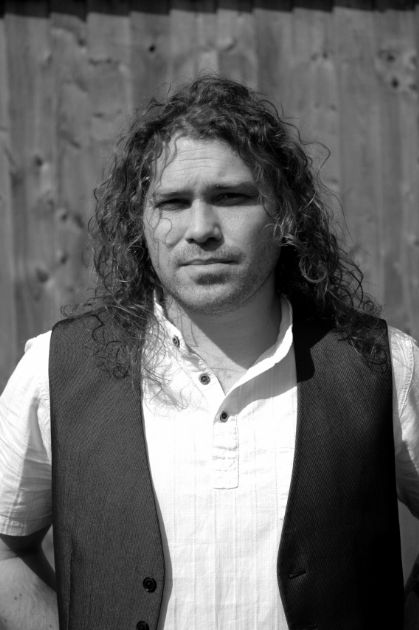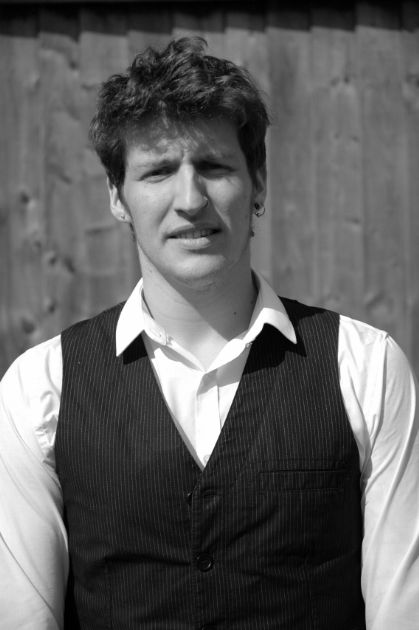 Sons of Alba
Fantastic 4 piece Irish Band
Highly Recommended
Viewed & Approved
UK Nationwide
The Sons of Alba are four best friends - all full-time musicians, all professional and all capable of giving your party a unique and memorable performance that your guests will love.

The music played has been passed down by family and the guys have added their own twist on classic songs like Galway Girl, Fields of Athenry and Irish Rover and made some modern adjustments.

The way Sons of Alba play some of the classic Irish songs will leave you thinking that itís the way they should have always been.
Tell Me Ma
Galway Girl
Irish Rover
Pirates of the Caribbean Theme
Last of the Mohicans Theme
Fairytale Of New York
Wild Rover
Riverflow
Johnny I Hardly Knew Ya
Cliffs Of Dooneen
Wraggle Taggle Gypsy
Jolly Beggar Man
Little Lion Man
I Will Wait
Use Ta Love Her
Dirty Old Town
Rare Old Mountain Dew
Black Velvet Band
Drunken Sailor
Wagon Wheel
The Coffin
The Auld Triangle
Joyce Country Celidh Band
Fields Of Athenry
Sally Maclennan
Streams Of Whiskey
Rainy Night In Soho
Star Of The County Down
Fishermans Blues
Rocky Road To Dublin
Ride On
Travel
UK Nationwide and Worldwide
Reviews of Sons of Alba
Mick Kiely, Aldenham Golf Club, 22nd March

Hi Nicola Can you pass on my thanks to the Sons of Kilcullen for Saturday night at Aldenham Golf Club. They were brilliant and made the night, everyone who attended was impressed and paid compliment to their performance.

---
Make Enquiry for Sons of Alba Now!