Two Minds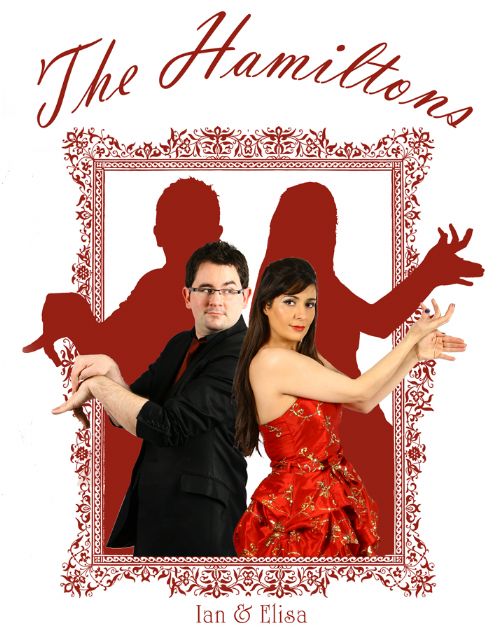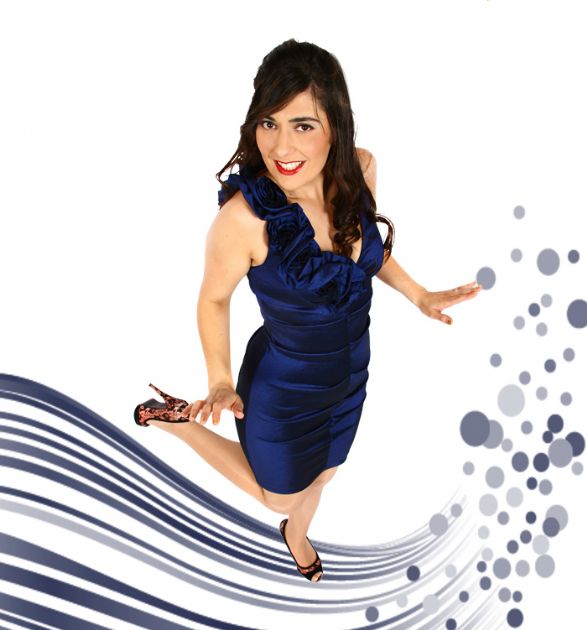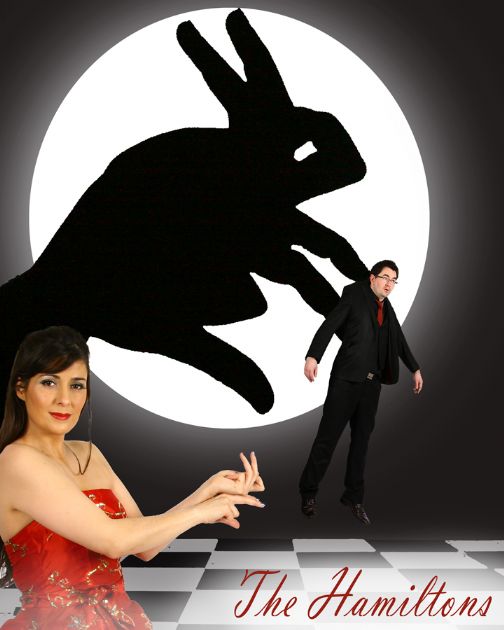 Two Minds
Unique Magic & Illusion Act
Highly Recommended
Viewed & Approved
UK Nationwide
Two minds combined create a visual masterpiece using their hands, ambient lighting and stacks of imagination to create animals, as well as famous figureheads past and present. They do things with their hands you didn't even think was possible – just listen to the gasp and awe as Bart Simpson, Winston Churchill, Camels and all other things strange and beautiful are created live in front of you to beautifully orchestrated music.

In addition to the Shadow Puppets, the Magician and his glamorous Spanish assistant perform illusions and tricks in all shapes and sizes, encouraging active audience participation. Engaging, confusing, mind bending – but most of all enjoyable.

The illusions are delivered in charismatic fashion by Ian and his partner Elisa throughout the show in addition to a series of mind reading exercises, psychic speed painting challenges and tricks.

The show can be delivered in a variety of formats – 1 x 10 minute shadows, 1 x 45 Minute Cabaret show, or up to 2 hours of close up magic. (Or all of them combined). The act can also offer separate Shadow Puppetry, Illusions, and Close up Magic if requested.

Want something for the kids too? Two minds combined offer a balloon caricature service in addition to their existing show. You can even have your children photographed in their large inflatable tunnel (used for the shadow puppetry), whilst they learn how to make shadow puppets with their hands.

2 Minds combined can cater for any function. They complete professionalism and outright magical entertainment for any corporate event or function.





Travel
UK, Mainland Europe and Overseas
Clients to date include
Royal Caribbean Cruises
Holland America Line
Colorline Cruises
Brittany Ferries
So Television Ltd
Haven Holidays
Butlins
and many other popular family resorts across the UK
Make Enquiry for Two Minds Now!