Beggars Belief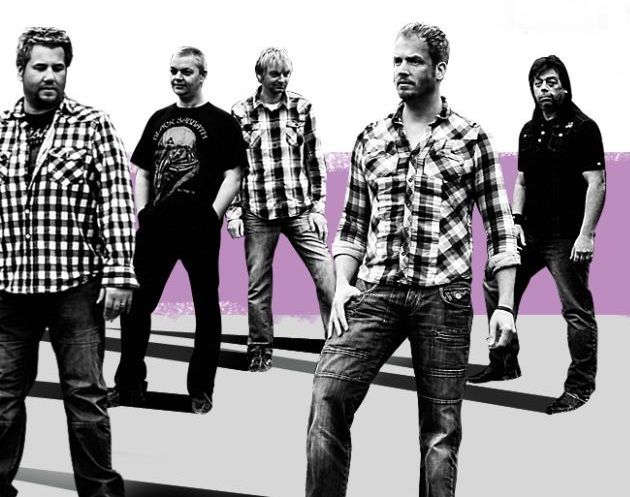 Beggars Belief
5 piece high energy Classic Rock Band
Highly Recommended
Viewed & Approved
UK Nationwide
Beggars Belief are a high energy covers band, covering popular rock music from the last five decades.
Consisting of five members the Beggars Belief have a wealth of gigging experience, catering for every occasion from Pubs, Weddings and so on. They ensure that their audiences have a night to remember.

Beggars Belief also provide their own Pa system and full lighting rig, with full experience of producing expert sound quality in any venue from small pub to large marquee events.



STUCK IN THE MIDDLE - STEELERS WHEEL
HARD TO HANDLE - BLACK CROWES
WHISKY IN THE JAR - THIN LIZZY
WISHING WELL -FREE
TWIST & SHOUT- THE BEATLES
KEEP ON RUNNING -SPENCER DAVIS
TIGER FEET- MUD
CANíT GET ENOUGH- BAD COMPANY
MUSTANG SALLY - COMMITMENTS
20th CENTURY BOY -T-REX
TEENAGE KICKS - UNDERTONES
NO MATTER WHAT - DEF LEPPARD
2-4-6-8 MOTORWAY -TOM ROBINSON BAND
FEEL LIKE MAKIN LOVE -BAD COMPANY
BORN TO BE WILD -STEPPEN WOLF
SHE SELLS SANCTUARY - THE CULT
BAD CASE OF LOVING YOU- ROBERT PALMER
YOU GIVE LOVE A BAD NAME - BON JOVI
SEX ON FIRE- KINGS OF LEON
DAKOTA- STEREOPHONICS
PROUD MARY- CCR
HONKEY TONK WOMAN-ROLLING STONES
PAINT IT BLACK- ROLLING STONES
ALL RIGHT NOW- FREE
CAROLINE -STATUS QUO
WHEREVER YOU WILL GO - THE CALLING
MANY OF HORROR -BIFFY CLYRO
I SAW HER STANDING THERE -THE BEATLES
SUMMER OF 69- BRYAN ADAMS
HIPPY HIPPY SHAKE -GEORGIA SATALITE VERSION
WHITE WEDDING - BILLY IDOL
FORTUNATE SON -CCR
JEAN GENIE -DAVID BOWIE
ARE YOU GONNA GO MY WAY - LENNY KRAVITZ
EMERALD -THIN LIZZY
GIMME All YOUR LOVIN -ZZ TOP
ROCKS -PRIMAL SCREAM
LIL' DEVIL - THE CULT
WORD UP -GUN
WE WILL ROCK YOU -QUEEN
TIE YOUR MOTHER DOWN -QUEEN
ROSALIE -THIN LIZZY
LIVING AFTER MIDNIGHT -JUDAS PRIEST
SWEET CHILD O MINE- GUNS N ROSES
WHATEVER YOU WANT -STATUS QUO
DOWN DOWN -STATUS QUO
Travel
UK Nationwide & Worldwide
Reviews of Beggars Belief
Make Enquiry for Beggars Belief Now!