The Motown Express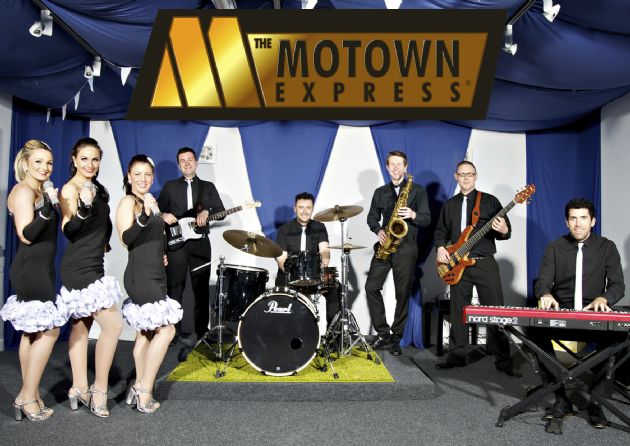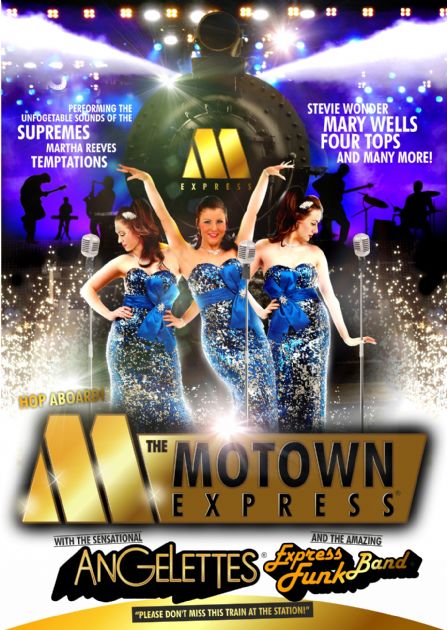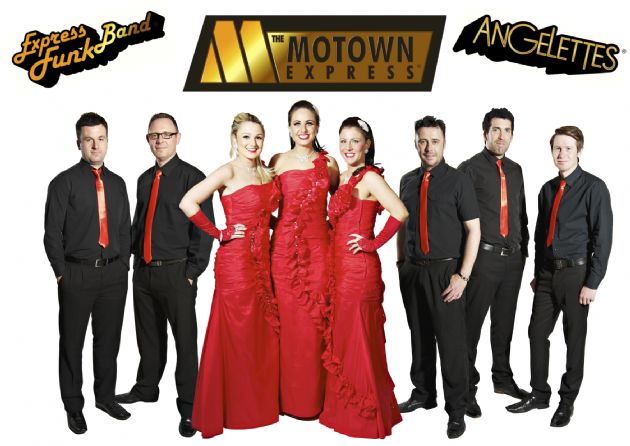 The Motown Express
Live 8 piece Soul & Motown Band
Highly Recommended
Viewed & Approved
UK Nationwide
The Motown Express - A new breath taking Motown show brilliantly
performing the music of Motown legends.
It has now been over 50 years since Berry Gordy started his
Motown Empire back in 1959 in Detroit Michigan. Studio A was
housed in a converted garage behind the building he soon dubbed
Hitsville U.S.A.
It was from these humble beginnings Motown was born and still
commands immense audience support and appreciation today.
Performing the unforgettable sounds of The Supremes, Martha
Reeves, Four Tops, Temptations, Stevie Wonder and many more.
For more than five decades Motown music has been played on the
airwaves and both young and old will instantly recognize the
distinctive tunes that have stood the test of time since that
unforgettable sound was launched.
This show will take you on a timeless journey with stunning
costumes, flawless choreography and a live band that pays tribute
to the unsung Funk Brothers and the much loved Motown music.
The Motown Express will have you singing and dancing in the
aisles, creating 2 hours of pure Motown nostalgia.
So what are you waiting for put on your dancing shoes on, get to
the platform and come join us for an unforgettable night with the
Motown Express.

"Please don't miss this train at the station"

ALL ABOARD !! HERE WE GO !!



S.O.S
This old heart of mine
Baby Love
Stop in the name of love
Come See about me
Where did our love go
My Guy
Needle in haystack
Sugar Pie ( Honey Bunch)
Tears of a clown
Heat wave
Jimmy Mack
Nowhere to run
Dancing in the street
Ainít no mountain high enough
The Happening
Stoned love
Canít hurry love
Superstition
Land of a thousand dancers
I wish
Heard it through grapevine
Get Ready
Higher & Higher
Ain't too proud to beg
Reach out ill be there
Keep me hanging on
Its the same old song
Travel
UK Nationwide & Worldwide
Reviews of The Motown Express
Make Enquiry for The Motown Express Now!