The Lady is Gaga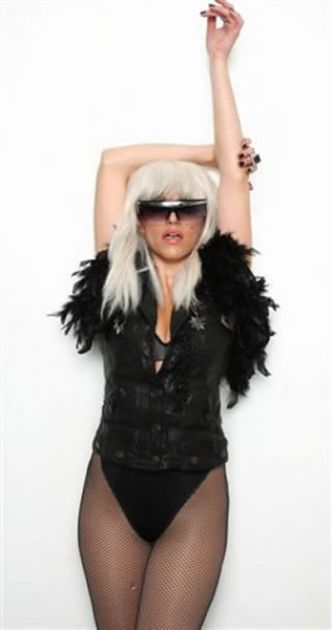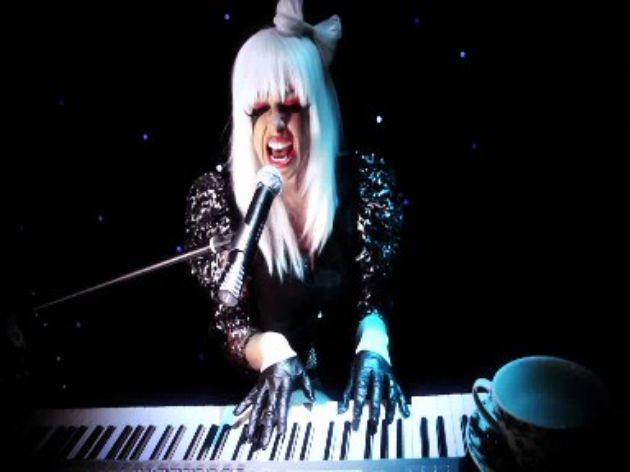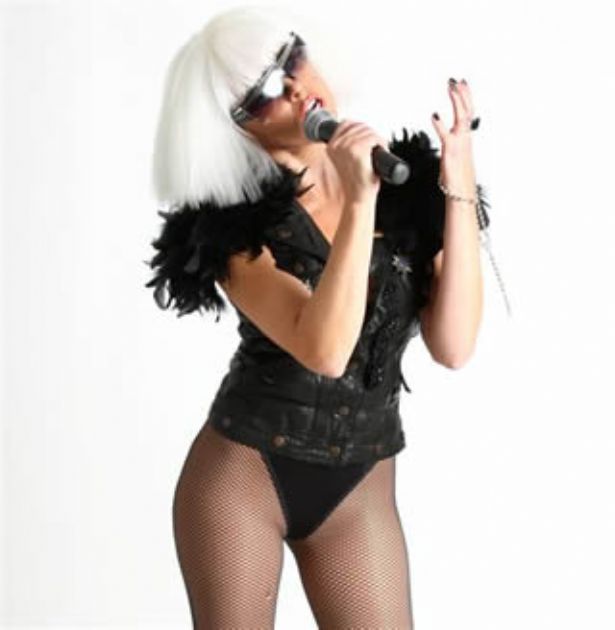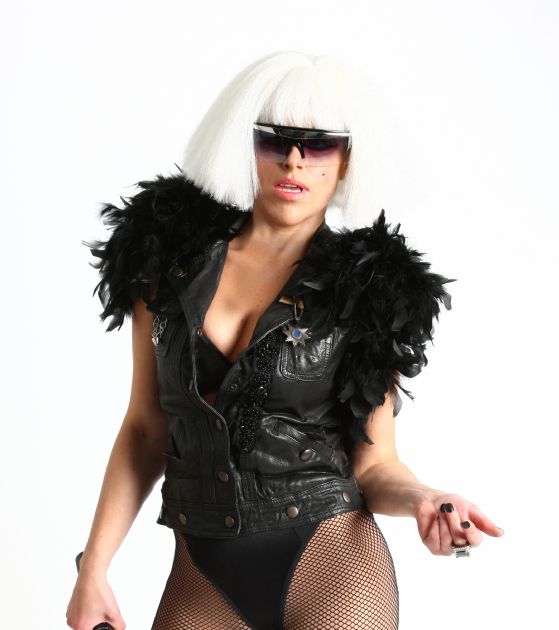 The Lady is Gaga
Authentic Tribute to Lady Gaga
Highly Recommended
Viewed & Approved
UK Nationwide
The LADY is GAGA!
Her motto in the business has always been " If you can't do it 100% spot-on, don't do it ". After many years of specialising only in her highly acclaimed Kylie Tribute, she has cracked Lady Gaga down to the tee. Vocals, Dramatics, everything you would expect from the Lady herself.
The show is extremely entertaining and the costumes are as flamboyant as they come! Even the acoustic piano parts are just what you'd expect from an act paying true tribute to the artiste Lady Gaga.

Without a doubt this show is what everyone is looking for!
Play list includes:
Paparazzi,
Speechless,
Disco Heaven,
Love Game,
Poker Face,
The Fame,
Money Honey ,
Just Dance,
Telephone,
Bad Romance,
Alejandro,
Judas,
Born This Way,
Edge of Glory,
Travel
UK Nationwide & Worldwide
NEC
PENTAX
Hard Rock Cafe
Umbro
Chicago Rocks
Intercontinental and Crowne Plaza in Dubai and Muscat
Hilton and Arabella Sheraton
Cape Town
South Africa
The Savoy Hotel- London
Village Hotels UK
Warner Hotels UK
Crowne Plaza UK
and many more
Reviews of The Lady is Gaga
Make Enquiry for The Lady is Gaga Now!