Kylie Minogue Tribute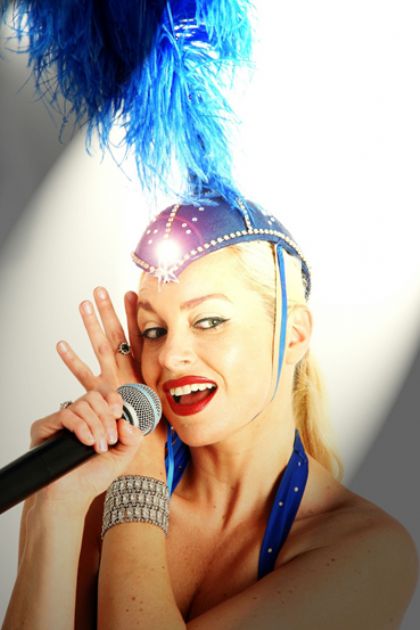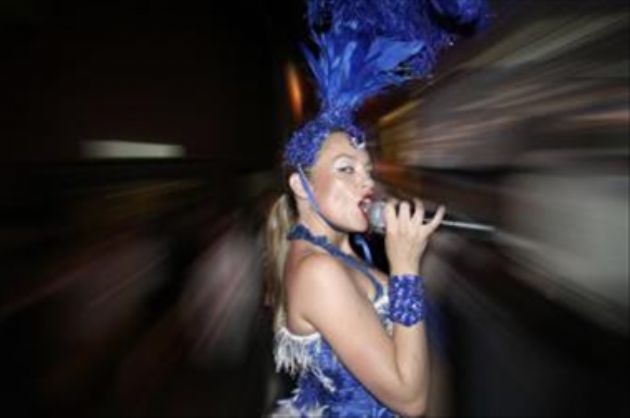 Kylie Minogue Tribute
A Tribute to Kylie Minogue
Highly Recommended
Viewed & Approved
UK Nationwide

Kylie Minogue Tribute is a sexy, interactive, high energy journey through the best of Miss Kylie Minogue's career. Her uncanny likeness in looks and voice makes her the UK's No.1 choice. The show has just recently been updated with new costumes and dancers to re-create the 'Showgirl' tour.



Can't Get You Outta My Head
Wow
I Believe In You
Locomotion
Hand On Your Heart
I Should Be So Lucky
Got To Be Certain
Je Ne Sais Pas Pourquoi
Better The Devil You Know
Step Back In Time
Spinning Around
On A Night Like This
Kids
Please Stay
In Your Eyes
Love At First Sight
Slow
I Believe In You
In My Arms
Travel
UK Nationwide & Worldwide
Pentax
Umbro
Crowne Plaza Hotels
Hilton Hotels
Sheraton Hotels
The Savoy Hotel - London
Warner Hotels UK
Reviews of Kylie Minogue Tribute
Make Enquiry for Kylie Minogue Tribute Now!