A Tribute to the 90s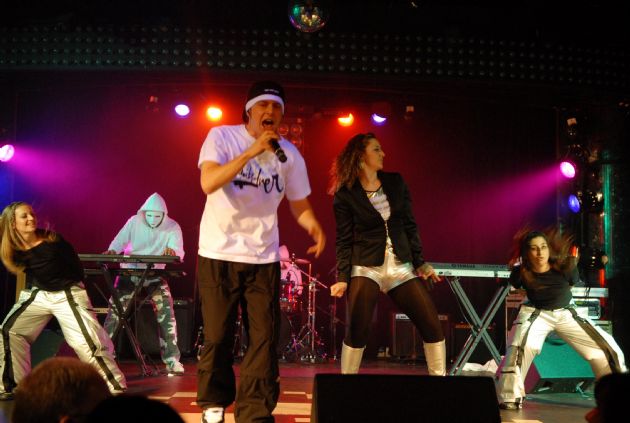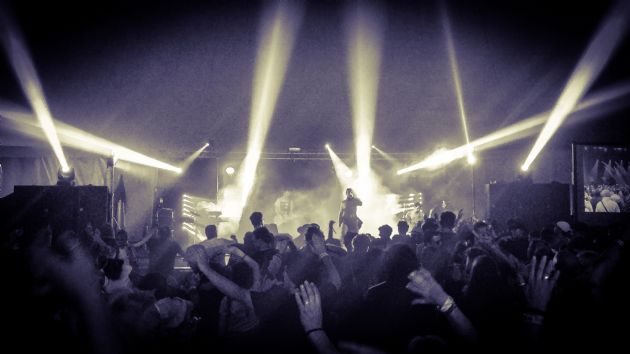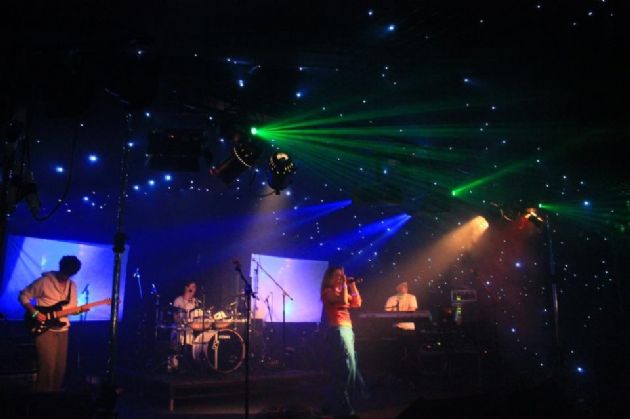 A Tribute to the 90s
Ultimate 90s Dance Tribute Show
Highly Recommended
Viewed & Approved
UK Nationwide
The 1st and ONLY 90s Dance Tribute Show in the UK and possibly the world!

A Tribute to the 90s is the first and only show of its kind taking you back to the most exciting musical movement in decades - the dance era of the 1990's. It's fresh, new, unique and not to be missed!

It is easy to forget just how important and exciting dance music seemed during its heyday. These days, people write books and make films about how the mid-90s were the sole domain of guitar-fuelled Britpop. But during exactly the same period, clubs and house music were such big business that they were widely assumed to have changed British youth's leisure habits forever.

With very few other acts daring to touch this style of music, A Tribute to the 90s goes where so many of us want to be taken, back to our youth. School days, Uni days, clubbing, first holiday without parents... Even the more mature audiences appreciate this show with its exciting arrangements, powerful vocals and bags of energy.

Kelly has worked hard to pull off the powerful vocals from Divas such as Kelly Llorenna 'Set You Free', Robin S 'Show Me Love', Rozalla 'Everybody's Free' and the show has pulled out all the stops to re-create the sounds of acts such as Snap, 2 Unlimited, Livin' Joy and Baby D to name a few.

A Tribute to the 90s perform the best classic chart, dance and club anthems from the 1990s. From Snap! To Faithless, from Dee-lite to Vanilla Ice, A Tribute to the 90s guarantees to get any party buzzing. Taking you through House, Chart, Dance and Club Classics along with popular Drum and Bass tunes from the 90s - The Ultimate 90s Revival - 90s Nostalgia at it's best.

With their unique style, repertoire and costumes, A Tribute to the 90s are establishing themselves, as one of the UK's must have acts for an ever-increasing list of top national and international venues. They are the only act of its kind – they cover all your favourite tunes from the 1990s utilising live soulful male and female vocals live keyboards and drums along with cutting edge sequencing and contemporary sampling with a fully integrated light show including lasers, strobe effects and video projection.

With options of adding dancers and various live musicians this is the ultimate experience to take you and your guests back to their clubbing days.

Blow your whistle, put your hands up in the air and let me hear you say yeah!

A Tribute to the 90s in the house!

Children
Dreamer
Dont Stop Movin
Dont You Want My Lovin
Dub Be Good To Me
Everybodys Free
Finally
Freed from Desire
Get Away
Get Ready For This
Get Up
Groove is in the Heart
Hear The Drummer
Ice Ice Baby
Insomnia
I Need a Miracle
Jump Around
Let Me Be Your Fantasy
Mr Vain
Move On Baby
No Limits
Out of Space
Pump Up The Jam
Ready Or Not
Rhythm Is A Dancer
Rhythm Of The Night
Set You Free
Show Me Love
Sound of the Wickedness
Sunshine after the Rain
Sweet Harmony
The Key, The Secret
The Power
U Cant Touch This
U Got 2 Know
U Sure Do
Travel
UK Nationwide & Worldwide
Reviews of A Tribute to the 90s
Make Enquiry for A Tribute to the 90s Now!