Neil Diamond Tribute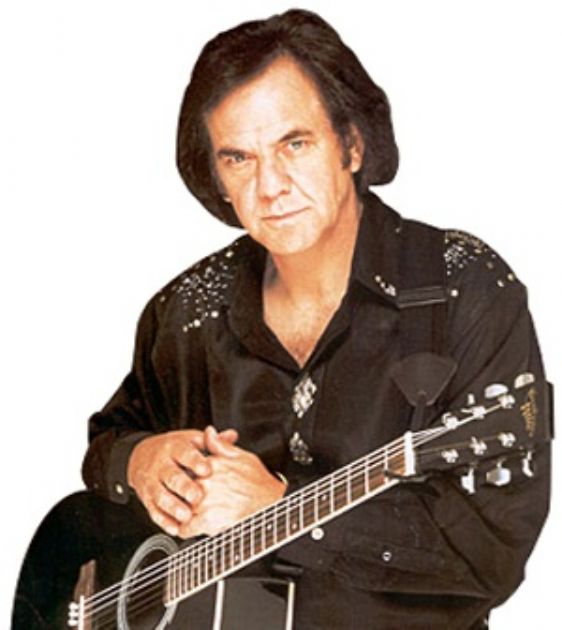 Neil Diamond Tribute
A Tribute to Neil Diamond
Highly Recommended
Viewed & Approved
UK Nationwide
Neil Diamond Tribute

Rob started singing in the late 60ís with one of the many bands that sprung to life that decade. He played through the 70ís as a member with various bands until the early 80ís when he decided on a solo career as a guitar vocalist.

Having been compared to Neil Diamond vocally for many years by audiences, particularly in America where Diamond was King, Rob decided to take some professional advice. The Tribute Show was born and Rob became NEIL DIAMOND.
AMERICA
DESIREE
HELLO AGAIN
BEAUTIFUL NOISE
CRAKLIN ROSE
I AM I SAID
SONG SUNG BLUE
BROTHER LOVE
ROBERT E. LEE
CHERRY CHERRY
KENTUCKY WOMAN
LOVE ON THE ROCKS
SEPTEMBER MORNING
SWEET CAROLINE
HEADING FOR THE FUTURE
FOREVER IN BLUE JEANS
HEART LIGHT
RED RED WINE
IM A BELIEVER
BACK IN L.A.
PLAY ME
Travel
UK Nationwide and Worldwide
Reviews of Neil Diamond Tribute
Make Enquiry for Neil Diamond Tribute Now!