Tom Jones Tribute - A Boy from Nowhere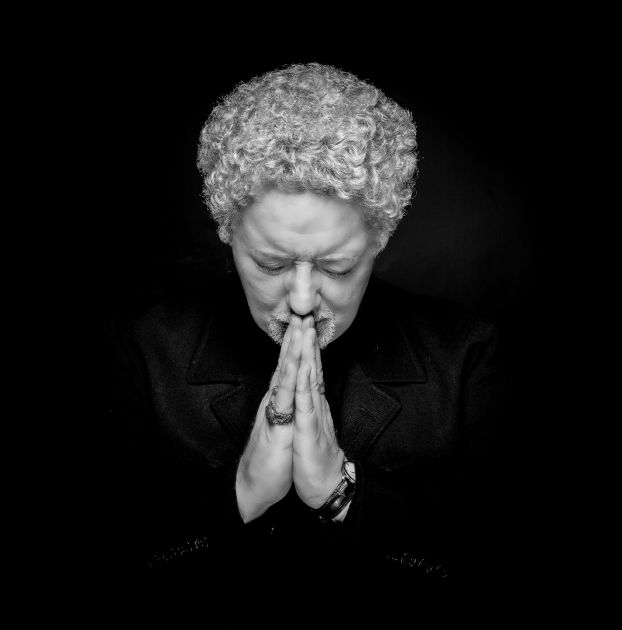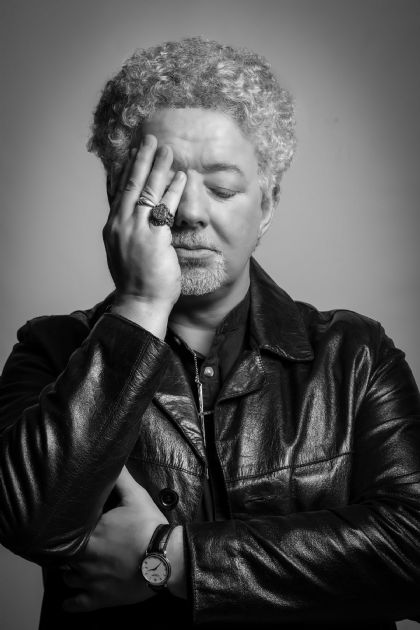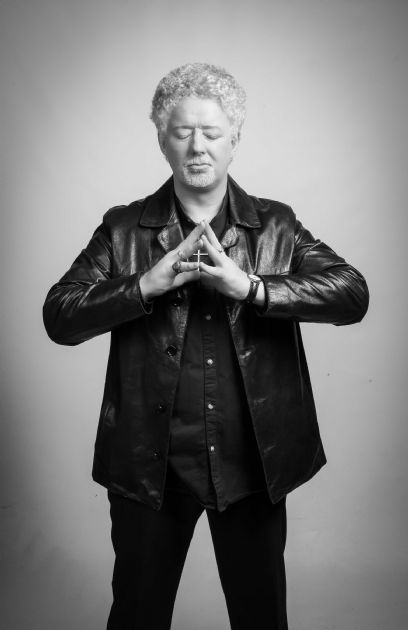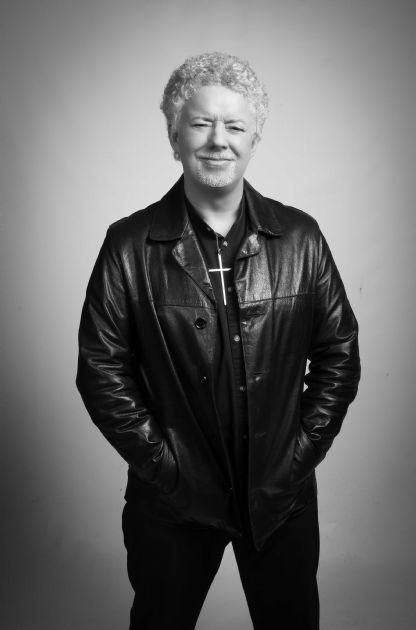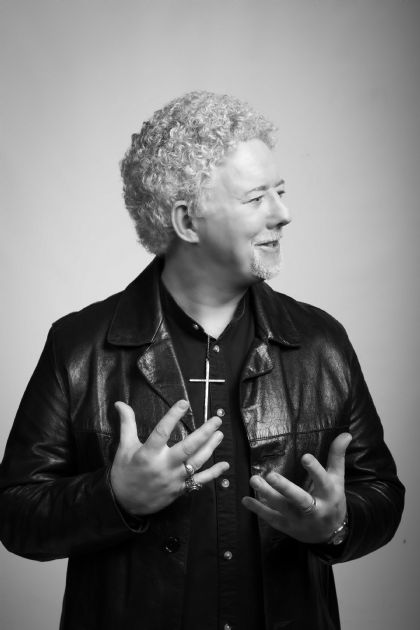 Tom Jones Tribute - A Boy from Nowhere
Great Tribute
Highly Recommended
Viewed & Approved
UK Nationwide
Tony Scarth is "A Boy from Nowhere.."
Unique, exciting and undeniably accurate-His show is the closest thing you will get to seeing "Tiger Tom the Twisting Vocalist" and hear growl forth his "larynx of steel"

It all started back in March 2002 when Tony danced through those famous smoke screened doors in front of MILLIONS of VIEWERS and announced" tonight Mathew I am going to be..TOM JONES!!!!"

Appearing on ITV's cult series "Stars in their Eyes" was undoubtedly the pinnacle of Tony's career-after all tens of thousands applied each year-and only a handful were picked to appear on the TV show.

However waiting patiently in the wings was London's world famous West End, in the form of Her Majesty's theatre Haymarket-with comedian and actor Bradley Walsh as compare, and an audience jam packed with star's such as spoon bender and Magician Uri Geller!

This was just the start and Tony was featured in none other than OK magazine.

Shortly afterwards followed a cruise on board P+O's cruise ship Oceana with Legends of the 80's-starring Cheryl Baker formerly of Buck's Fizz.

Not stopping to catch his breath Tony joined many of his fellow "Stars in their Eyes" finalists in a summer tour of Butlins holiday centres calling at Bognor Regis, Mine-head and Skegness-packed out each evening-3,000+ fans-fin allying Stephen Mulhern's Magic show-host of Britain's got more Talent on ITV2.

If this wasn't enough Tony then joined fellow "Stars in their Eyes" Legend the late great Bernie Wenton aka Nat King Cole in performing at Vicki Gates(THE BILL) star-studded wedding at Liverpool's Adelphi hotel(once again featured in OK magazine). Here Perching on Peter Kay's best friend's knee-Sally Lindsey whilst serenading her with "You Can Leave your Hat on" former Coronation Street barmaid Shelley!
Miss UK craved Tony's services-live on SKY TV-guest star judge the great Liverpool and England Winger the Legend that is John Barnes.

Most performers would be in Rehab by now-but not Tony, he continued relentlessly-wowing massive open air festivals including Stour port Carnival and West Midlands Safari Park-not forgetting world famous Leicester Racecourse, Oxford Greyhound stadium(once famed haunt of Hollywood Star, actor and former football Legend Vinnie Jones, also Ant and Dec of Britain's Got Talent) Hilton and Village hotels adorned by screaming, knickers wielding fans!

Not one for the quiet life-Tony regularly frequents Europe, Ireland and Scotland performing his award winning tribute to his idol-Sir Tom Jones-where his show is idolized-and receives rave reviews in local newspapers.

Shes A Lady
Whats New Pussycat
I'll Never Fall In Love Again
Delilah
Thunderball
Till
Leave Your Hat On
Green Green Grass
A Boy From Nowhere
Help Yourself
Sexbomb
Kiss
Love Me Tonight
Its Not Unusual
Mama Told Me Not To Come
I'm Coming Home
With These Hands
Without Love
Daughter Of Darkness
Venus
I Who Have Nothing
Travel
UK Nationwide | Europe | Worldwide
Miss Uk Sky Tv
West Midlands Safari Park
Oxford Greyhound Stadium
Hallgreen Greyhound Stadium
Leicester Race Course
Stourpourt Carnival
Village Hotels
Hilton Hotels
P & O Oceana Cruise Ship
Her Majesties Theatre-West End
Butlins
Celebrity Wedding At Adelphi Hotel (client From The Bill) Featured In Ok Mag - alongside The Late Great Bernie
Wenton •Aka Nat King Cole From "stars In Their Eyes"
and more
Reviews of Tom Jones Tribute - A Boy from Nowhere
Make Enquiry for Tom Jones Tribute - A Boy from Nowhere Now!