Killer Queen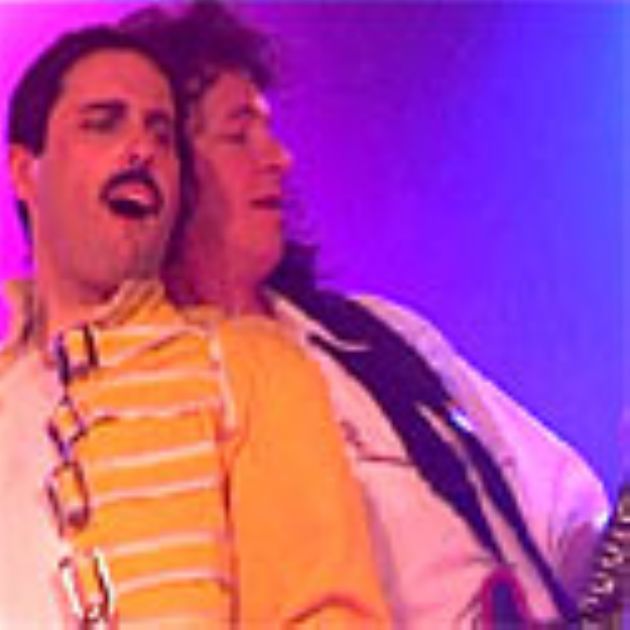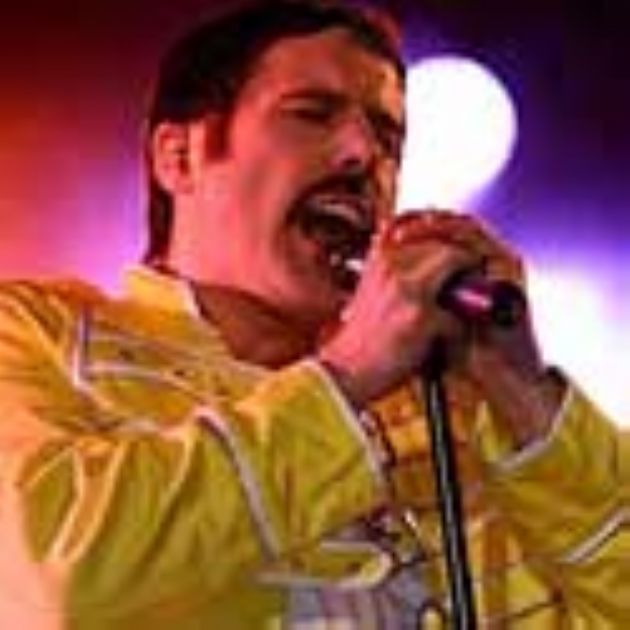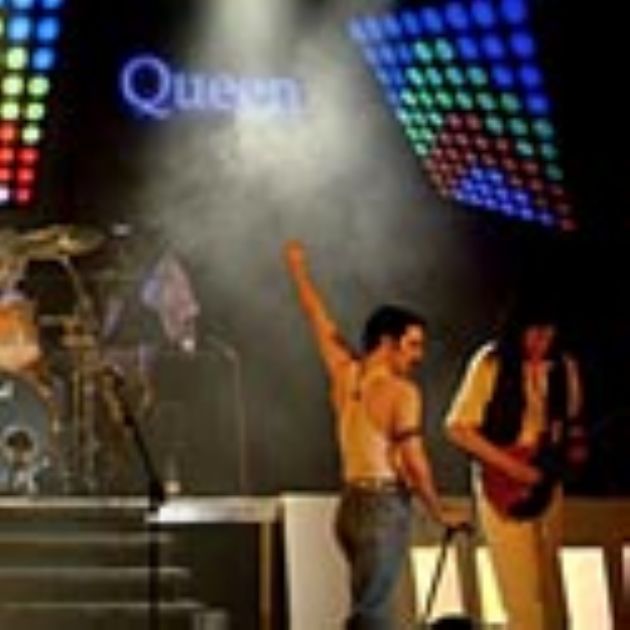 Killer Queen
Europe`s Top Queen Tribute Band
Highly Recommended
Viewed & Approved
UK Nationwide
Killer Queen formed back in 1993. Their first public shows were at London University, following in the footsteps of the real Queen who had played their first shows there 21 years earlier.
By 1995 Killer Queen's UK popularity had grown to such an extent they secured a residency in London's Strand Theatre attracting nationwide BBC coverage - the first tribute to have a show in the West End.
The band's reputation continued to grow both in the UK and abroad. In 1999 they returned from a tour of and Europe and Russia for an awards ceremony in Leicester Square, hosted by Suggs from Madness. He announced they had won the award for "Worldwide Best Tribute Band".
Queen's music is loved the world over. Their songs have inspired generations. Recreating the songs on a world stage takes a great deal of skill and Killer Queen's musicianship is outstanding.
During their various careers the musicians have worked and recorded with a vast array of artistes including Roger Taylor, Brian May and Monseratte Caballe. The band also scored a number one hit when they they were asked to recreate Queen's harmionies for "The Real Life" with Fatboy Slim in 2001.
As Killer Queen toured into their second decade, the audiences grew. In 2005 they played Ahoy Stadium, where the reformed Queen would be performing only a few months later.
The next year Killer Queen joined forces with Bjorn Again and The Bootleg Beatles for a Waverly Stadium show in Edinburgh. It was this performance that led to the band being selected to represent Queen in a restaged tribute LiveAid concert held by Sir Bob Geldof. They performed with him at his arena charity concert to raise funds for the homeless.
2009 saw a triumphant return to a sold out Ahoy stadium with their acclaimed "Queen Spectacular" production and another award, this time from Sweden's Vasteras concert hall "Best Concert of The Year 2009"
In 2011 they played for 15 000 people as headliners of Baltic States biggest festival, Ollesummer (previous years have included Moby, Franz Ferdinand, Him, Scissor Sisters, Calvin Harris ) More stadium shows are due to be announced...
Killer Queen can provide a made to order show
to suit a range of clients and resources
Real Magic! An authentic Queen stage set complete with lighted gangways, stunning ultraviolet backdrop, risers and stairways fitted with audience blinders. The show also includes outrageous costume changes, a baby grand piano and fully supervised and risk-assessed pyrotechnics. The Works. Welcome back to Wembley.
The band's blistering set spanning all of Queen's recording career, complete with costume changes.
A powerhouse solo performance from Killer Queen's lead singer, Patrick Myers. Ideal for events with a quick turnaround
Virgin
Mercedes
National Trust
Phillips
MG Rover
Euro 96
Remy Martin and more
Make Enquiry for Killer Queen Now!