ABBA Four - The Band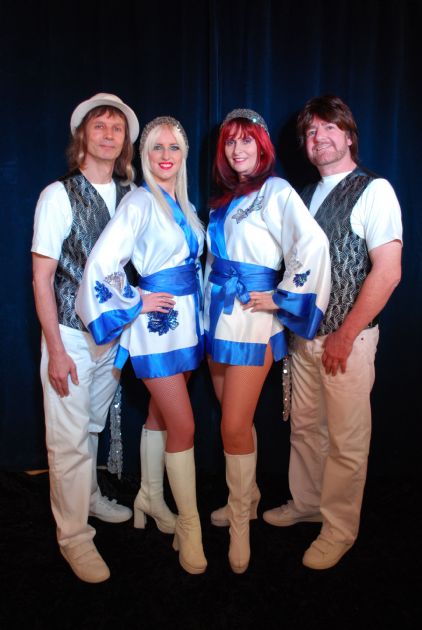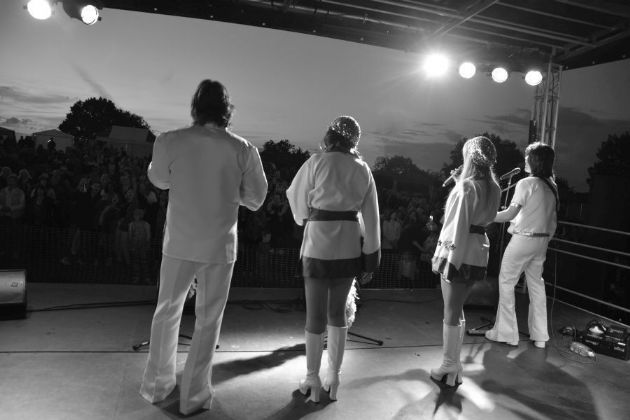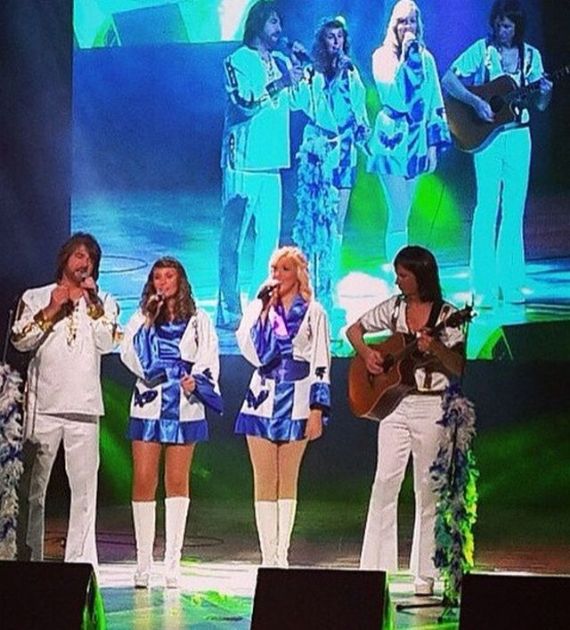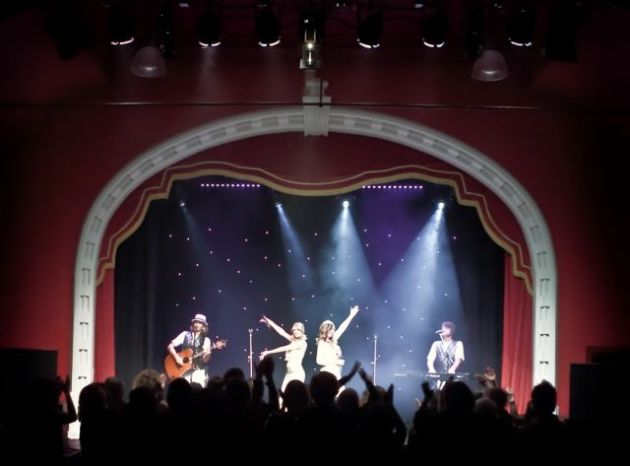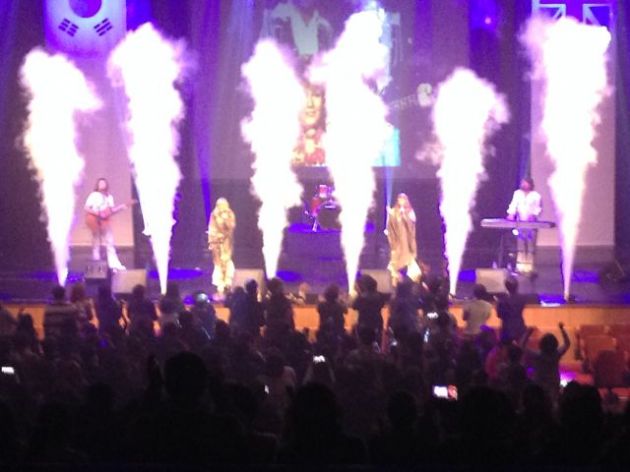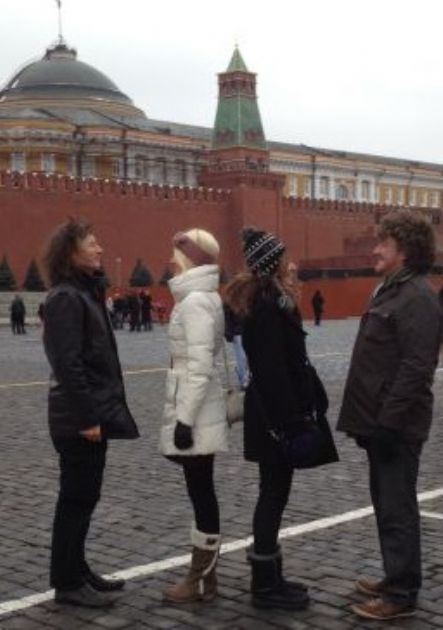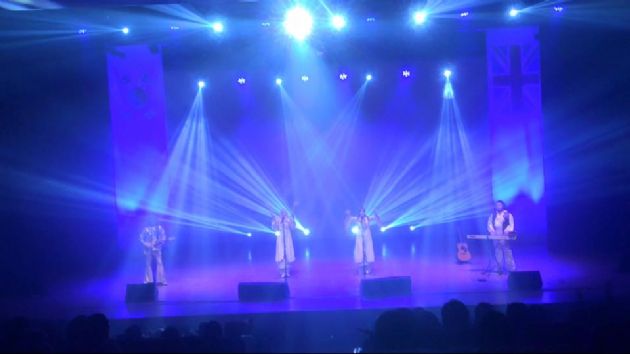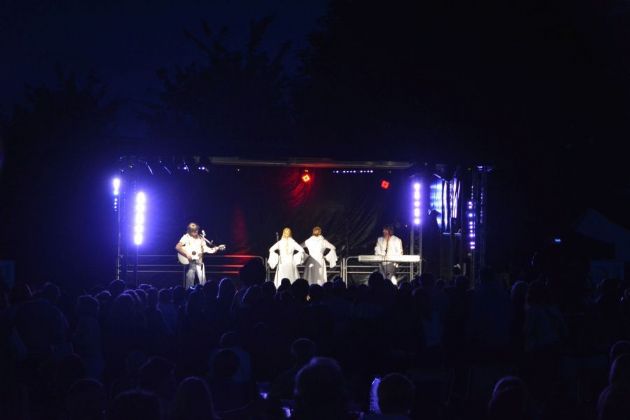 ABBA Four - The Band
Live Abba Tribute Band
Perfect for Weddings, Events & Parties
Highly Recommended
Authentic & Professional Tribute
Also Available as a Duo
DJ and Disco Service Available
60's to Modern Day Cover Set Also Available
Full Public Liability and PAT Testing
Available UK Nationwide
Abba Four - The Band Are the he Original and First Abba Tribute Band From the UK Established in 1995.

Such is our success that we have performed all over the world, over 4500 Shows! From large outdoor concerts (biggest audience 100,000) Live TV work, turned on Christmas lights, Radio jingles the list really is endless.
Las Vegas: "Abba Four are the first Abba tribute act in the world to perform in Las Vegas.…..The Stage Newspaper April 2004 - Re-booked every year from 2004.
In March 2008 we become the first Abba tribute band to tour Korea. One of our shows went out on live KBS prime time Saturday night TV, an audience of over 6 million, 2016 we had our 14th tour of this lovely country.
Abba Four have performed in 40 countries worldwide: USA, all over Europe, Asia, UAE, 5 of the 7 continents, truly an International act.
Abba Four is our full time professional job. We take pride and although tongue in cheek work we do take our show very seriously. We can cover 60 of Abba's fantastic tracks and up to 15 different costume changes (but not on the same night!).
Abba Four are completely self-contained with full pa & LED lighting rigs, and travel with our own engineer. This allows the band to concentrate on the gig and not worry about the sound. (We carry 4.5k Amps & speakers but only use what is necessary on gigs. We can obtain ANY size pa & lights) we can link in to any house system and work with any professional sound & lighting engineers. All our electrical equipment is PAT tested. We have full public liability insurance and risk assessment.
Abba Four main work load: Corporate, Private parties, weddings specialties, hotels, summer seasons, theatres, golf clubs.

Dancing Queen
Waterloo
Mamma Mia
Mamma Mia (dance version)
S.O.S
Knowing me knowing you
Take a chance on me
Money Money Money
Gimme Gimme Gimme (a man after midnight)
Does your mother know?
One of us (is crying)
Thank you for the music
Chiqitita
Super Trouper
Super Trouper (dance version)
Honey Honey
I do, I do, I do, I do, I do
Angel Eyes
So long
Ring Ring
When I kissed the teacher
Fernando
The Winner takes it all
I have a dream
Summer night city
Name of the game
As good as new
Voulez Vouz
Happy new year
Lay your love on me
Money Money Money
Bang a Boomerang
Hole in your sole
Eagle
I am a Marionette
Intermezzo
Nina, Pretty ballerina
Dance (while the music still goes on)
Tiger
The visitors
When all is said and done
Head over heels
Arrival
Andante Andante
Dum dum diddle
The day before you came
On and on and on
Why did it have to be me?
Under attack
I wonder (departure)
Move on
My love my life
Hey hey Helen
One man one woman
Tropical Loveland
Rock me
Another town another train
Disillusion
He is your brother
I am just a girl
I've been waiting for you
Man in the middle
I saw it in the mirror
Love isn't easy
People need love
My mama said
Watch out
What about Livingstone
Gonna sing you my love song
Suzy-hang-Around
The king has lost his crown
If it wasn't for the nights
Lovers (live a little longer)
Kisses of fire
Me and I
Our last summer
The piper
The way old friends do
Soldiers
I let the music speak
Two for the price of one
Slipping through my fingers
Like an angel passing through my room
Travel
UK Nationwide | Europe | Worldwide
London's O2 Indigo
KBS TV Seoul S Korea Live TV to over 6 million viewers
Seoul Olympic Arena
"Legends" Imperial Palace Hotel
MGM & various other venues in Las Vegas
London's Finsbury Park in front of 80
000 audience
Three times at The Brentwood Centre Essex over 25
000
York Races
National Trust Parks
Astoria London's Charing Cross
Manchester United FC
Peterborough East of England Showground
Sandown Park
Liverpool Empire
Floral Hall & Southport Theatre
Liverpool FC
Sheffield City Hall
Birmingham Hippodrome
Newmarket Race Track
Manchester Palace Theatre
Glasgow Rangers FC
The London Palladium
BBC
IBM
B&Q
Virgin
Institute of Animal Technology
Barclay's
Lloyds TSB
HSBC
Nat West
Co-Op Banks
BBC
Childline
BP
Sainsbury's
Tesco
Waitrose
Safeway's
Coca-Cola
The Variety Club of GB
Budweiser
Motor Caravan Club of GB
The National Trust
ICI
Institute of Directors
Shell
West Yorkshire/Scottish/North West Police Federations
Burg Al Arab Hotel Dubai
Moat House
DeVere
Paramount
Heritage
Imperial Palace Hotel
MGM Las Vegas
McDonalds Hotels
Hilton's
Hanover Int
Village & Leisure Group
Marston
Choice
Hotel du Cap Eden Roc S France
Corus/Regal
Jarvis
Stakis
Potters Int Meridian
Novatel
Quality & Regular UAE tours
Marriott
Post Houses
Pontin's
Woolacombe Gold Coast/Bay/Twithen parcs
Rendezvous
Haven
Croyde Bay (Unison)
Mill Rythe
Weststar
Park Dean
Weddings
Corporate Events
Private Parties
Reviews of ABBA Four - The Band
Barry Carter was an audience member when ABBA Girls - The Band performed at Hotel KT & G Sangsangmadang Chuncheon, Korea.

The show: So full of character, pizzazz, choreography, true harmonies, vocals and your musicians faultless. We can see why it was the hottest ticket at this theatre. Three sell out shows. The after show: You had so much time for your audience, signing autographs, selfies, chatting Etc. I waited for just over 30 minutes to talk with you guys and you made me feel like I was the first in the line! Plus the line up behind me was rather lengthy! You probably may remember me as I was the only Westerner in the theatre? My Korean wife and her friends saw you on the Sunday; she comments the same as me a damn great show. May I on behalf of Chuncheon "Thank you for the Music"!

---

Flt Sgt John Evans hired ABBA Girls - The Band for a Private Event

Your show is magnificent! The feedback from our mess agrees that booking you was indeed the right choice. We looked at many Abba tribute bands before choosing your band, and boy was we right in our decision. We have absolutely no hesitation in recommending your band for any event.

---

Sarah Monday hired ABBA Girls - The Band for a Private Function.

None of us have ever seen scenes like we witnessed last night in our pub! It was if the real Abba stopped by to entertain us! You were all so kind to stay to have so many pictures with us. I'm back in the pub Monday afternoon and you're still all the rage. The cheers and screams at the end were like being at a real rock concert. I did not know our pub had so many good dancers! Just loved the show, what a great band you are.

---

John Stewart March 2004

Abbagirls – You came you performed and you conquered! Your performance at The Imperial Palace Hotel on our world famous "Legends" stage was simply awesome; you deserved your standing ovation. We will feature you on a regular basis here in Las Vegas. A big thank you from all of us.

---

BBC Child line

Thank you Abbagirls, Your show and help at The Millennium Hotel in London sold out to its capacity of 1500. Thank you and for helping us raise so much well needed funds – It's the third time we have used you and after your latest performance it won't be the last! You are just so professional and so slick a GREAT show.

---
Make Enquiry for ABBA Four - The Band Now!