The Kylie Tribute Show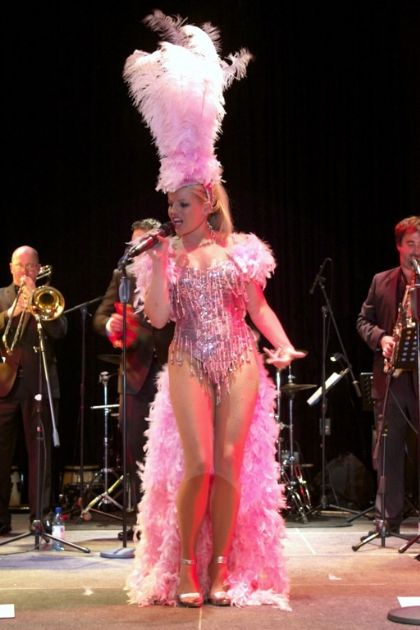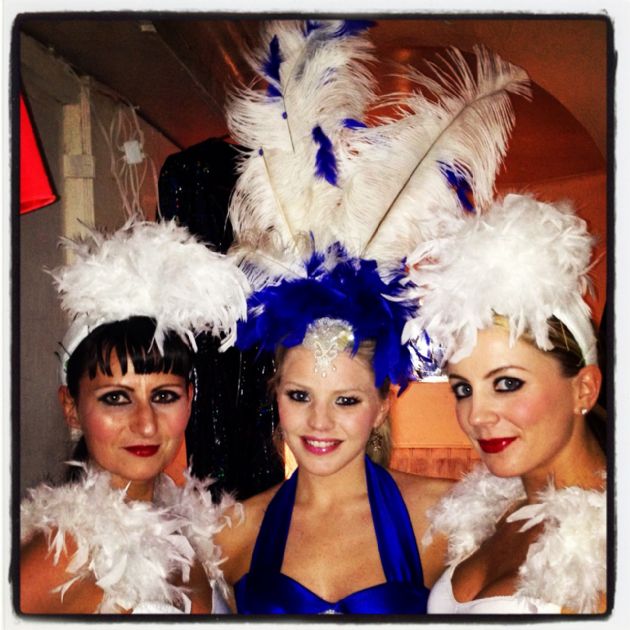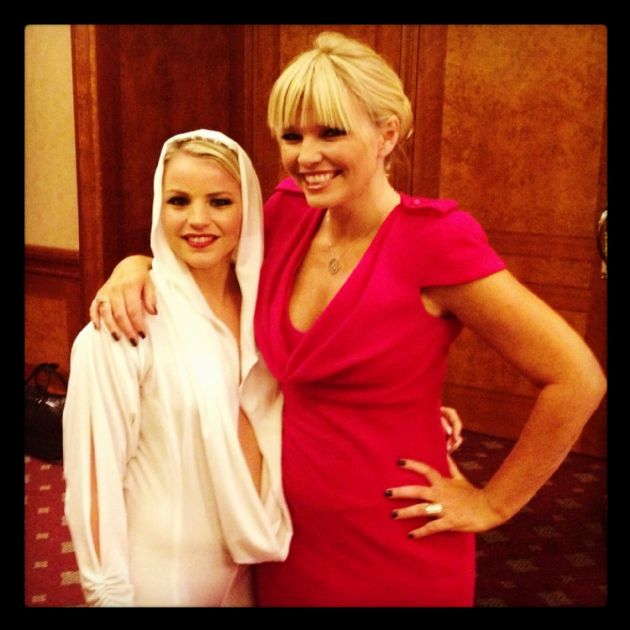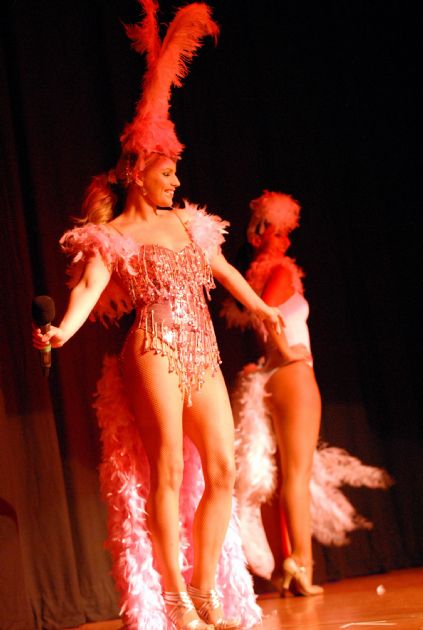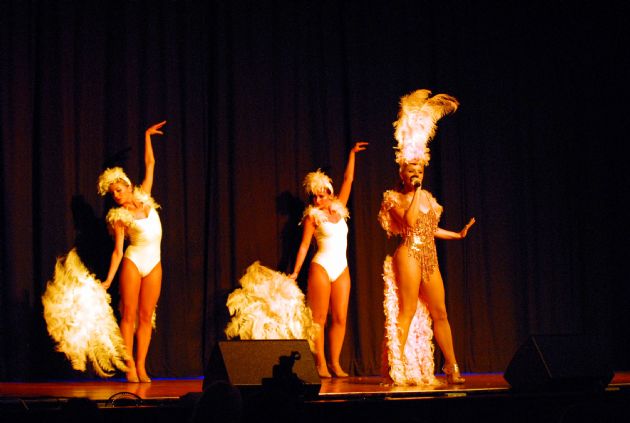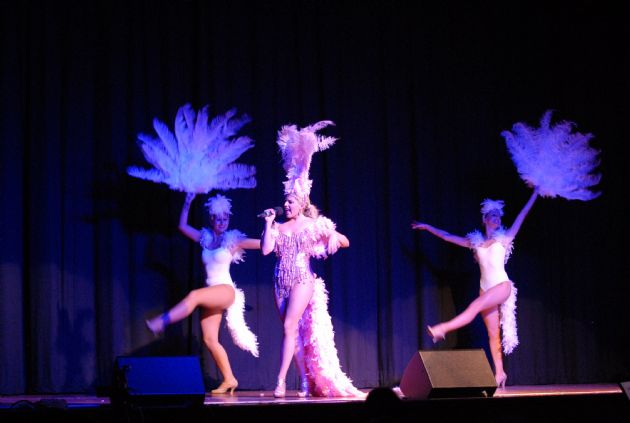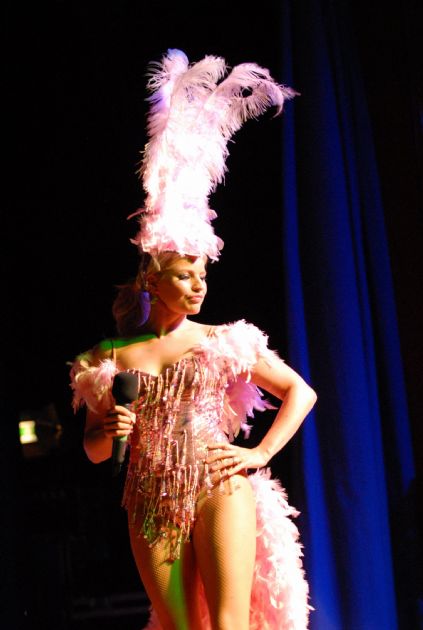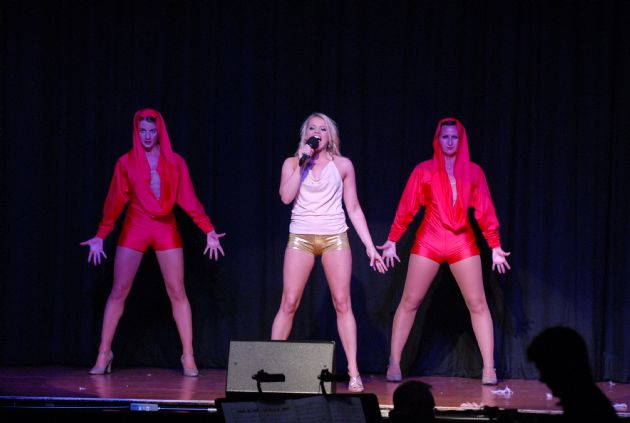 The Kylie Tribute Show
The UK`s No 1 `Kylie` Tribute
Highly Recommended
Viewed & Approved
UK Nationwide
Natalie has been performing the Kylie tribute show for over 11 years which has provided her with the opportunity to perform both Nationally and Internationally to places such as Dubai, Turkey, the Caribbean, Crete, Egypt, Tenerife, Rhodes, Spain, Malta and many others.

Natalie has an incredible likeness to Kylie, being only 5ft 2in with her tiny frame and very close vocals to the queen of pop herself, many people and professional reviews have often said she is one of the most perfected "sound a-likes" to the pint sized princess.

This spectacular tribute highlights Kylie Minogue's fantastic career over the last 20 years.
A choice of over 32 top 10 hits and over 8 number 1's makes this tribute one of the most exciting & dynamic shows of all time and is guaranteed to fill dance floors worldwide.

The show also features impressive costume changes with close resemblances to Kylie Minogue's original costumes.

Recent Kylie performances have included supporting Jason Donovan and Peter Andre. Natalie is also a regular act for Thomsons Sensatori Hotels, Hilton Hotels, G Casinos Nationwide as well as other top corporate events, hotel groups, top football clubs, weddings, private functions and live music venues.

Fully choreographed show including quality sound & lighting, available to venues of any size. The show is available with a LIVE band or with backing tracks.





Hits include:
The Locomotion
I Should Be So Lucky
Especially For You
Step Back In Time
Better The Devil You Know
Hand On Your Heart, Shocked
Tears On my Pillow
Celebration
On A Night Like This
Spinning Around
Kids
Can't Get You Out Of My Head
In Your Eyes
Love At First Sight
Come Into My World
I Believe In You
Slow
Red Blooded Woman
All The Lovers
Get Out Of My Way
Better Than Today
Higher
Dancing
Travel
All Areas UK, Europe & rest of World
Steven Gerrard's Wedding – June 2007
Ole Gunnar Solskjaer's Testimonial – August 2008
NHS
Christies Charity
Wish Upon A Star Charity
Barclays
Nat West
N Power
Manchester 235 Casino
Alea Casino
Blackburn Rovers FC
Liverpool FC
Wigan FC
City Care Partnership
Price Waterhouse Coopers
Hilton Hotel Group
Villages Hotel Group
Marriott Hotel Group
De VereHotel Group
Menzies Hotel Group
Crowne Plaza Hotel Group
Romada Jarvis Hotel Group
Chicago Rock Cafe
Warners Leisure
Thomson Holidays
Ocean Village Cruises
Reviews of The Kylie Tribute Show
Make Enquiry for The Kylie Tribute Show Now!