The Ultimate 60s Tribute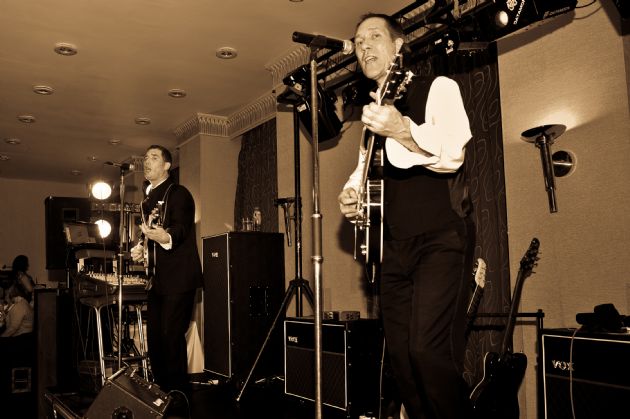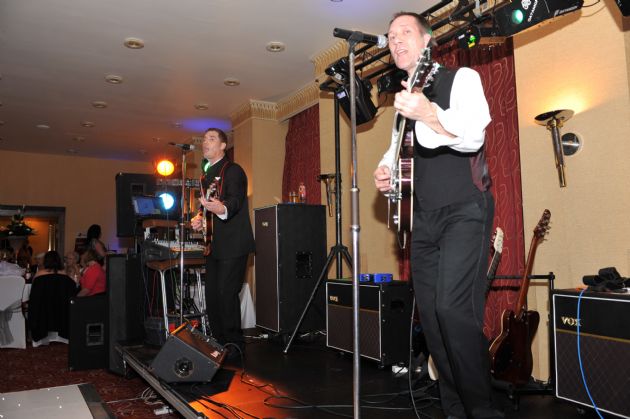 The Ultimate 60s Tribute
Male Guitars/Vocals Duo
Highly Recommended
Viewed & Approved
UK Nationwide
The Ultimate 60s tribute are a self contained 60's duo tribute act specialising in recreating that fantastic sound and look of the great bands of the 1960's. The Beatles, The Stones, The Who, The Searchers, The Kinks, Hermans Hermits, Gerry and The Pacemakers, The Hollies, Dave Clarke 5 etc



The show is full of NUMBER ONE hits from bands like The Beatles, The Stones, The searchers, The Who and many more. The hour long experience, complete with full light show and costume changes, takes the listener back to the magic that was the sixties.
Various Holiday Parks
Live Music venues
Private functions etc
Reviews of The Ultimate 60s Tribute
Make Enquiry for The Ultimate 60s Tribute Now!