Dua Nostalgia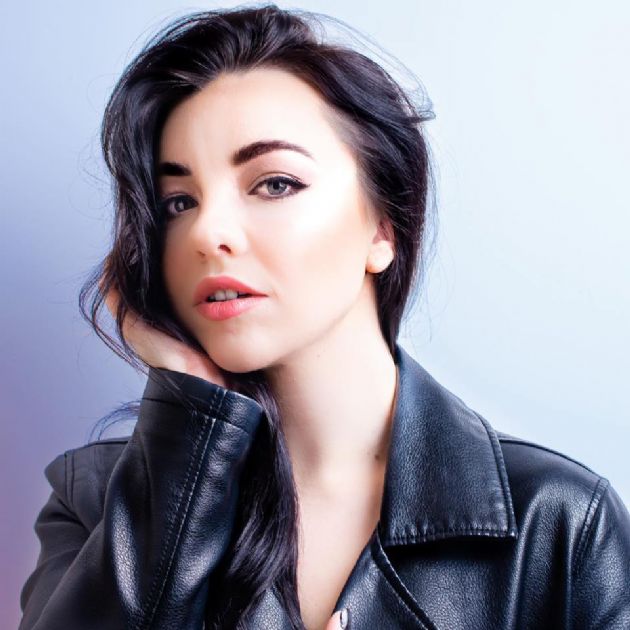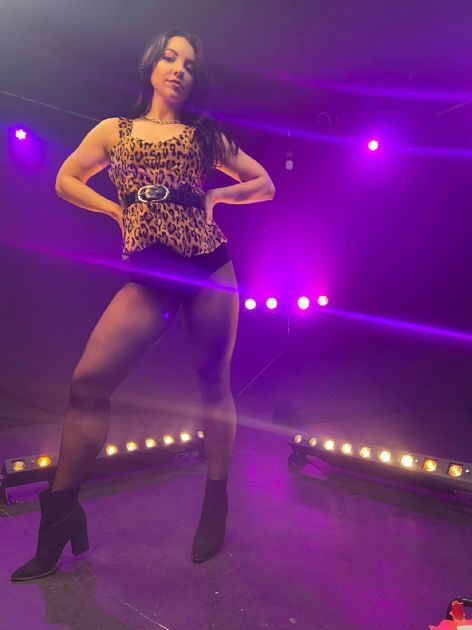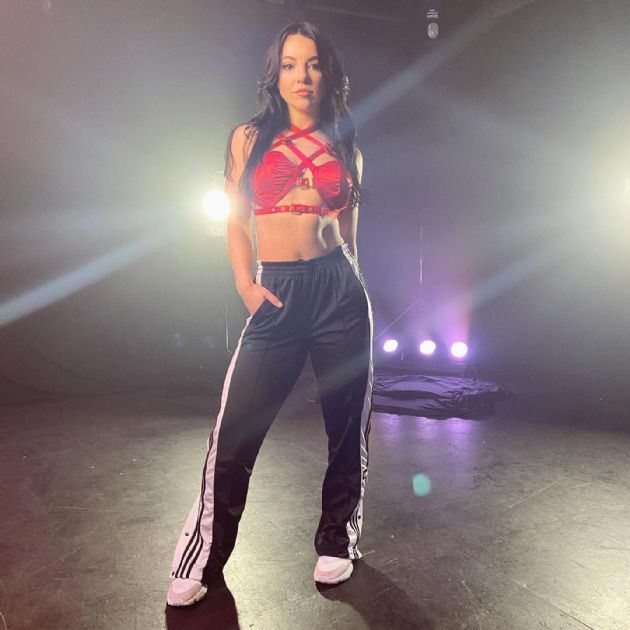 Dua Nostalgia
Superb Dua Lipa Tribute with Dancers
Highly Recommended
Available With Dancers
Available Solo
Perfect for Weddings or Corporate Events
Tribute and Mixed Sets Available
The UK's ultimate, high energy and super fun tribute to one of the world's hottest female pop sensations, Dua Lipa. With high-quality costumes and choreography that closely replicate the singer's iconic performances.

Fresh of the back of a recent Brit Award - Dua Lipa is currently one of the most played, in-demand and funky artists - mirrored perfectly with great attention to detail in this show!

Available as a 1-hour Tribute - or as 2 x 45 Minute Sets - with a mixed party set - this is sure to provide masses of all-round entertainment and pop music of the highest order to any Wedding, Corporate Event or Function.


Bad Together (2017)
Be The One (2015)
Blow Your Mind (Mwah) (2016)
Boys Will Be Boys (2020)
Break My Heart (2020)
Don't Start Now (2019)
Fever (2020)
Hallucinate (2020)
High (2018)
Homesick (2017)
Hotter Than Hell (2016)
IDGAF (2017)
Kiss and Make Up (2018)
Levitating (2020)
Lions & Tigers & Bears (2011)
Lost in Your Light (2017)
Love Again (2020)
New Rules (2017)
No Goodbyes (2017)
Physical (2020)
Swan Song (2019)
Un Dia (One Day) (2020)
We're Good (2021)
Travel
UK Nationwide | Worldwide
Holiday Parks
Hotels
Golf Clubs
Wedding
Corporate Events
Bars and Grills
Restaurants
Make Enquiry for Dua Nostalgia Now!