The Let It Beatles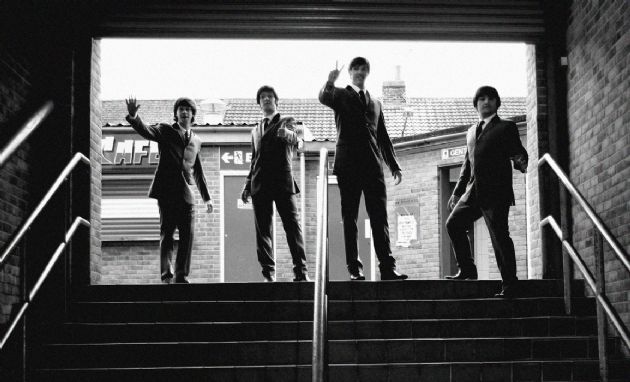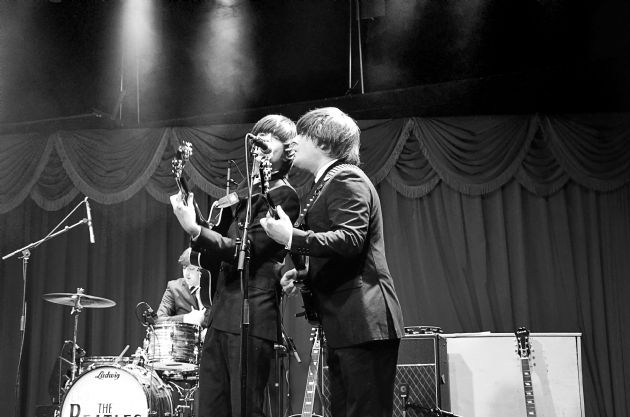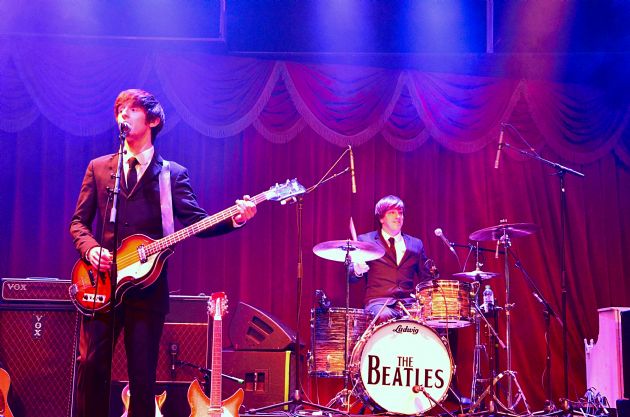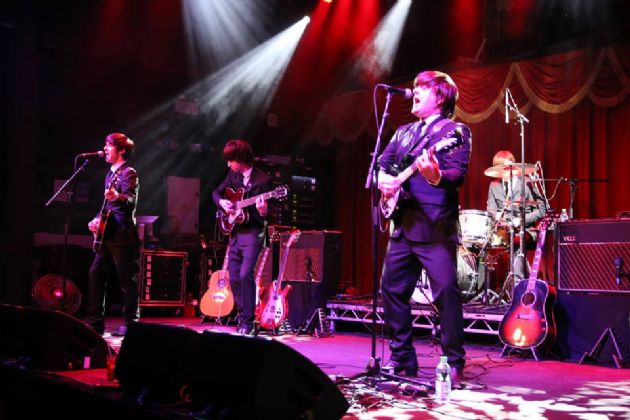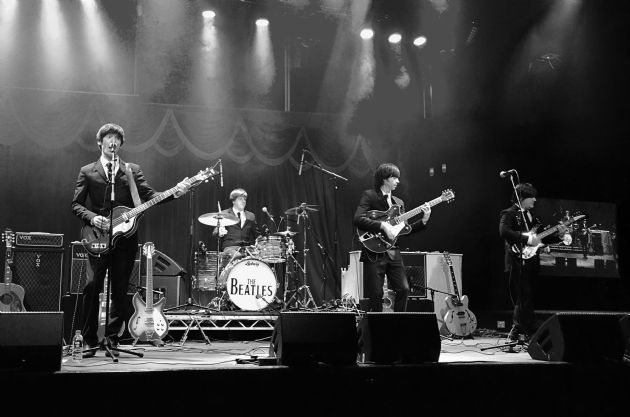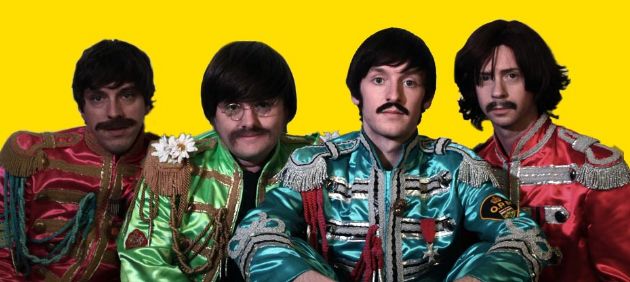 The Let It Beatles
Fantastic Tribute to The Beatles
Perfect for Weddings, Events & Parties
Highly Recommended
Authentic Tribute
Full Public Liability and PAT Testing
Available UK Nationwide
The Let It Beatles are as close to the original band as you can get. From the obsessive attention to detail in the musicianship and characterisation to the replica costumes, instruments and equipment, we are completely dedicated to bringing audiences the most technically accurate experience of The Beatles a tribute band can get. Our love for and obsession with The Beatles is apparent in every aspect of our performance.

Being largely a band of brothers, our close family dynamic helps create the onstage camaraderie we all associate with The Beatles. From their earliest days in Liverpool to the heady last days in Abbey Road Studios, The Let It Beatles recreate it all with diligence and respect, to the point that the audience loses themselves in the incredible music and forgets about the tribute band - and that's our aim!

The Let It Beatles want to give the audience a broad picture of The Beatles' history and where time allows, we can do two or more costume changes during a set! We will also focus on one period of The Beatles' history if required. We are available to add some fabfourdom to pubs. social clubs, nightclubs, festivals, weddings, birthdays, garden parties, corporate events or any other private party - you name it, we can play it!

Contact us now to book!

A Day in the Life
Act Naturally
All My Loving
All you need is love
And I love her
Back in the USSR
Ballad of John & Yoko
Birthday
Blackbird
Can't Buy me Love
Come Together
Day Tripper
Do You Want to know a secret?
Don't let me down
Drive My Car
Eight Days a Week
Everybody's trying to be my baby
For No one
From Me To You
Get Back
Got to get you into my life
Hard Day's Night
Hello Goodbye
Help!
Here there and Everywhere
Hey Bulldog
Hey Jude
I am The Walrus
I Feel Fine
I Saw Her Standing There
I wanna be your man
I Want to Hold Your Hand
If I needed someone
I'm Down
I'm Only Sleeping
Imagine
In my life
It won't be long
Iv'e just seen a face
Kansas City / Hey Hey Hey
Lady Madonna
Let it be
Long Tall Sally
Love Me Do
Lucy In the Sky With Diamonds
Magical Mystery Tour
Norweigan wood
Nowhere Man
Ob-la-di, Ob-la-da
Octopus' Garden
Oh darling
Paperback Writer
Please Mr Postman
Please Please Me
Revolution
Rock and roll music
Roll Over Beethovan
Sgt Pepper's Lonely Hearts Club Band
She Loves You
She's a woman
Something
Taxman
The Night Before
Things we said today
This Boy
Ticket To Ride
Till there was you
We can work it out
Why Don't we do it in the road?
With A Little Help From My Friends
Yellow Submarine
Yesterday
You're gonna lose that girl
You've got to hide your love away
Travel
UK Nationwide | Europe | Worldwide
- The BBC
- BBC Essex
The Brooklyn Bowl O2
The Cheltenham Festival
Goodwood Revival Festival
Holiday Inn
Capita
Isle of wight Chamber of Commerce
Chatham Dockyard
Hotels
Weddings
Golf Clubs
Corporate Events
and many more
Reviews of The Let It Beatles
Make Enquiry for The Let It Beatles Now!