Tribute to David Bowie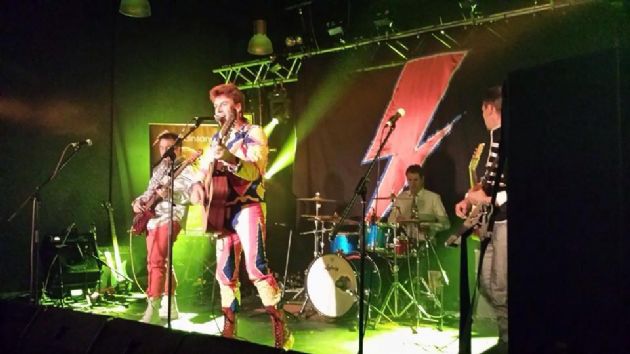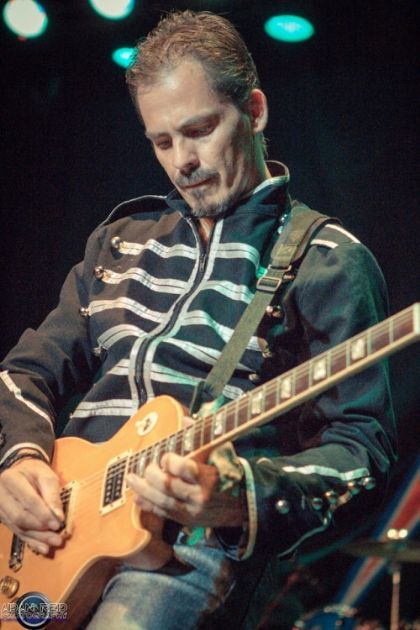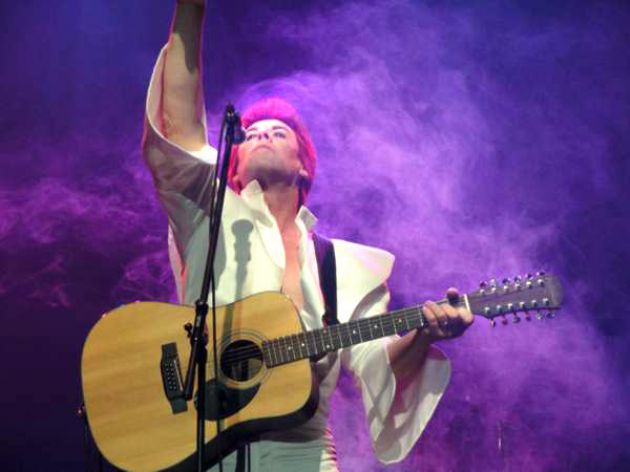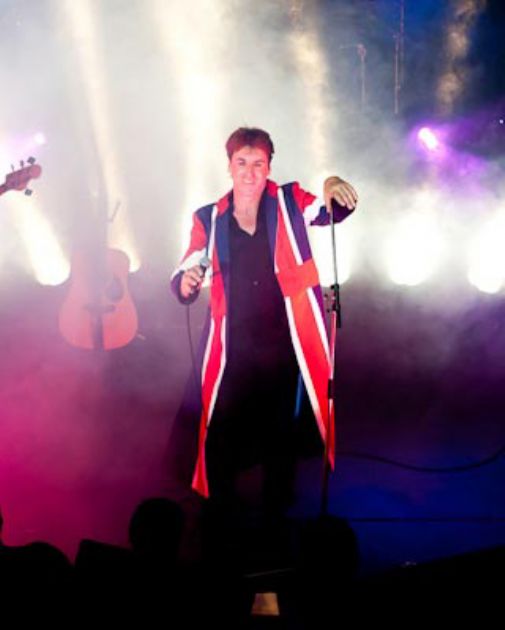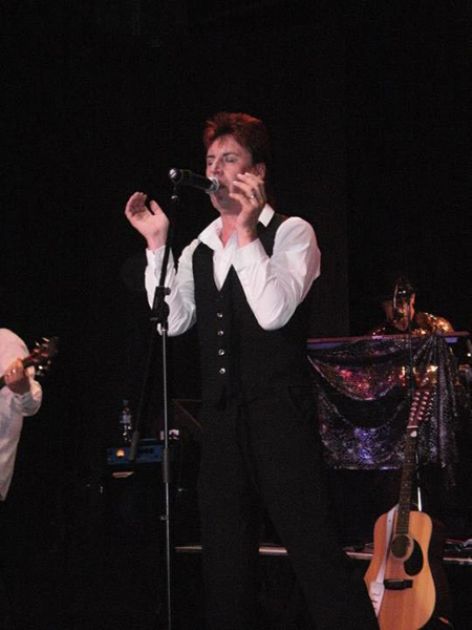 Tribute to David Bowie
Excellent Tribute Act
Professional and Authentic Tribute
Perfect for Events, Functions & Parties
Highly Recommended
Available Solo or with 5 piece Live Band
DJ & Disco service Available
Public Liability & PAT Testing
Available UK Nationwide
Fantastic tribute to David Bowie to hire for Functions, Events and Parties. Performed to the highest quality & producing a extremely Authentic Tribute by a talented performer Paul. Taking you through his timeless music and many incarnations; from Ziggy Stardust to the Thin White Duke, into the 80's and beyond. Hear the sound and experience the vision through the performance of Paul, widely acclaimed as the best Bowie tribute in the UK.

Having played theatres and venues across the country this tribute has received rave revues. People who have worked with David Bowie have commented about Paul's vocals and mannerisms, stating how eerily close they are to Bowie's.

Performing songs such as Starman, Heroes, Life On Mars, Jean Genie, Golden Years, Lets Dance, China Girl, Ashes To Ashes, Drive In Saturday, Diamond Dogs and many more including classic album tracks. All of the highest standard due to the excellent musicianship of the band.

Contact us now to book.
(You Will) Set the World On Fire
1984
Absolute Beginners
Aladdin Sane
All the Madmen
Always Crashing In The Same Car
Andy Warhol
April's Tooth Of Gold
Ashes To Ashes
Beauty and the Beast
Big Brother
Black Country Rock
Black Tie White Noise
Blackstar
Blue Jean
Born in a UFO
Boss of Me
Boys Keep Swinging
Breaking Glass
Bring Me The Disco King
Cat People (Putting Out Fire)
Changes
China Girl
Dancing Out in Space
Diamond Dogs
Dirty Boys
Dodo
Dollar Days
Drive-In Saturday
Fame
Fantasic Voyage
Fashion
Five Years
Girl Loves Me
God Bless the Girl
God Knows I'm Good
Golden Years
Heat
Heathen (The Rays)
Heroes
How Does the Grass Grow?
I Can't Give Everything Away
I'd Rather Be High
I'll Take You There
If You Can See Me
It's No Game
John I'm Only Dancing
Jump They Say
Kooks
Lady Grinning Soul
Lady Stardust
Lazarus
Let's Dance
Letter to Hermione
Life On Mars?
Like a Rocket Man
Little Wonder
Liza Jane
Love is Lost
Memory of a Free Festival
Modern Love
Moonage Daydream
Mother Grey
Neuköln
Oh! You Pretty Things
Queen Bitch
Rebel Rebel
Repetition
Rock 'n' Roll Suicide
Sense of Doubt
She Shook Me Cold
Slip Away
So She
Song For Bob Dylan
Sorrow
Sound And Vision
Space Oddity
Starman
Station to Station
Sue (Or In A Season Of Crime)
Suffragette City
Sunday
Sweet Thing / Candidate / Sweet Thing (reprise)
Teenage Wildlife
The Bewlay Brothers
The Informer
The Jean Genie
The Laughing Gnome
The Man Who Sold The World
The Next Day
The Prettiest Star
The Stars (Are Out Tonight)
The Wedding Song
Time Will Crawl
Tis A Pity She Was A Whore
TVC 15
Up the Hill Backwards
V-2 Schneider
Valentine's Day
Warszawa
We Are The Dead
Where Are We Now?
Wild Is the Wind
Win
Word On A Wing
You Feel So Lonely You Could Die
Young Americans
Ziggy Stardust
Travel
UK Nationwide | Europe | Worldwide
Theatres
Concert Venues
Hotels
Private Parties
Theme Nights
Corporate Functions
And Many More
Reviews of Tribute to David Bowie
Make Enquiry for Tribute to David Bowie Now!