The Voice of Tom Jones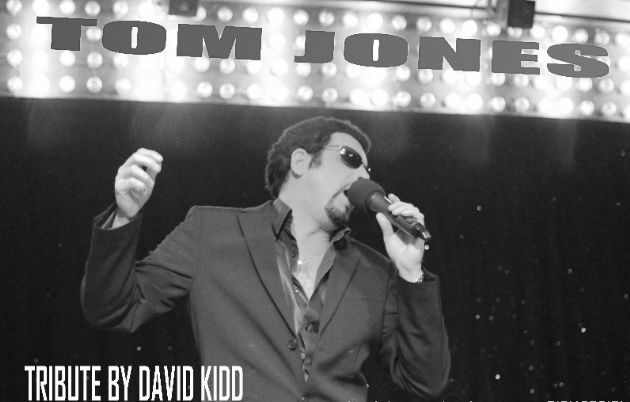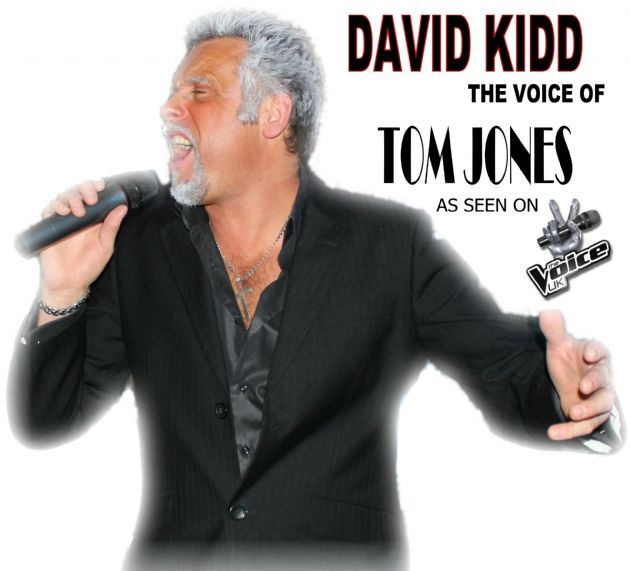 The Voice of Tom Jones
Superb Tribute to Tom Jones
Highly Recommended
Viewed & Approved
UK Nationwide
David has performed all over the world with his Tom Jones Tribute Show. A talented, versatile performer who was described by Mark Ritchie reviewing for The Stage Newspaper as `an impressive vocal entertainer`

David appeared on BBC TV`s The Voice and since this appearance he has been in constant demand for his tribute show. Sir Tom Jones even said on on The Voice about David that he wished he could sing that good and hit the notes that David hits!

David has also followed in the footsteps of Shirley Bassey and Tom Jones by performing with the world famous
Treorchy male choir and throughout his career David has performed and shared the stage with many legends and stars from Stage, TV and Film performing in Theatres, onboard Cruise Ships. A professional singer for over
25 years who loves to perform wherever he is be it at home or abroad

If you want to hire a top quality Tom Jones Tribute with the voice, passion and mannerisms of the legend that is Sir Tom Jones, we can recommend hiring The Voice of Tom Jones!

SOMETHING BOUT YOU BABY
LODI
A BOY FROM NOWERE
AT THIS MOMENT
BLACK BETTY
CANT STOP LOVING YOU
MAMA TOLD ME
DAUGHTER OF DARKNESS
DELILAH ESPANIA VERSION JUBILEE CONCERT
DETROIT CITY
YOUNG NEW MEXICAN
IF I ONLY KNEW
LAND OF 1000 DANCES
LOVE ME TONIGHT
PUSSY CAT
SHOW ME
THUNDERBALL
HELP YOURSELF
I'M COMIN HOME
SHE'S A LADY
GREEN GRASS
FALL IN LOVE
LEAVE HAT ON
WITH THESE HANDS
WITHOUT LOVE
DELILAH
TILL
SEX BOMB
KISS
I WHO HAVE NOTHING WITH PLAY OFF
NOT UNUSUAL
PLUS COVERS OF CLASSIC SONGS THAT TOM JONES DID
Travel
UK Nationwide, Europe, Worldwide
Reviews of The Voice of Tom Jones
Make Enquiry for The Voice of Tom Jones Now!