Marmalade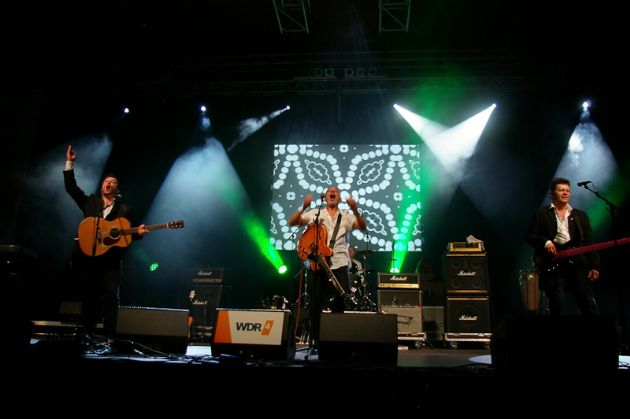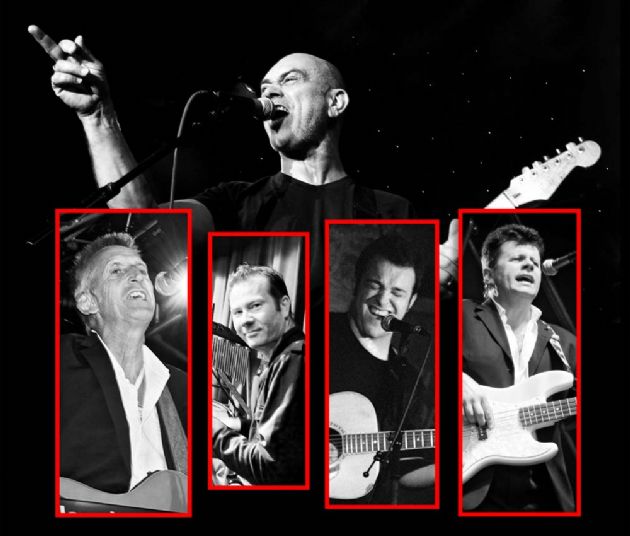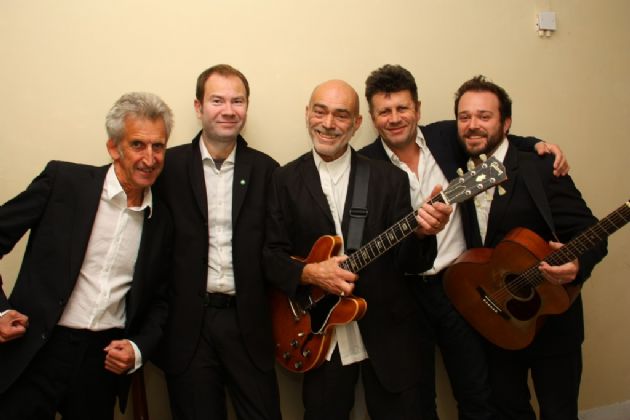 Marmalade
Smash Hit Band of the 70s and 80s
Perfect for Weddings, Events & Parties
Highly Recommended
Full Public Liability & PAT Testing
Available UK Nationwide
On New Year's Day 1969, Marmalade began a month-long reign at Number One with 'Ob-la-di Ob-la-da'. Their consequent headlining slots on Top Of The Pops marked not only the high summer of Scottish rock, but the climax of a hard-won personal victory traceable to the struggles of Glasgow's Dean Ford and the Gaylords, who, becoming too hot for mid-1960s Clydeside to hold, began a new chapter with a change of name to Marmalade.

1967 finished with a smash sur le continent in psychedelic 'I See The Rain'. Tenacity was further rewarded the next summer when Marmalade cracked the British Top Ten at last with 'Lovin' Things'. This – and 'Wait For Me Marianne ' - paved the way for 'Ob-la-di Ob-la-da' and the protraction of a lengthy international chart run with 'Baby Make It Soon' and self-penned - 'Reflections Of My Life', another million-seller – and a major US chartbuster.

Both new fans and those there from the beginning agree that the Newman-Sawyer-Steed-Holmes-Newman amalgam might be the finest edition of Marmalade ever to take the stage. Moreover, infected with a resurgence of energy and creativity, the group have unleashed the album "Penultimate" and correlated DVD, divided equally between sterling overhauls of past triumphs and, from the pens of John and Sandy, a cache of eye-stretching originals. On the boards too, Marmalade blitz across the generations by counterpoising freshly-minted showstoppers with the timeless classics. Every appearance remains a special event – and there'll never be another like them!

The guys are still active, touring international musicians at the very top of their game and are available to hire from Garston Entertainment.

Travel
UK Nationwide | Europe | Worldwide
Make Enquiry for Marmalade Now!