MJ - The King of Pop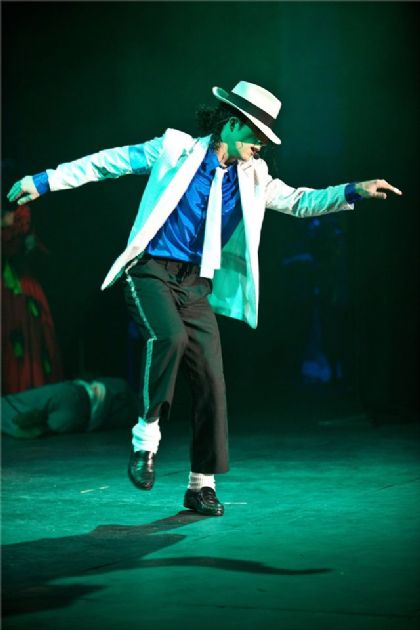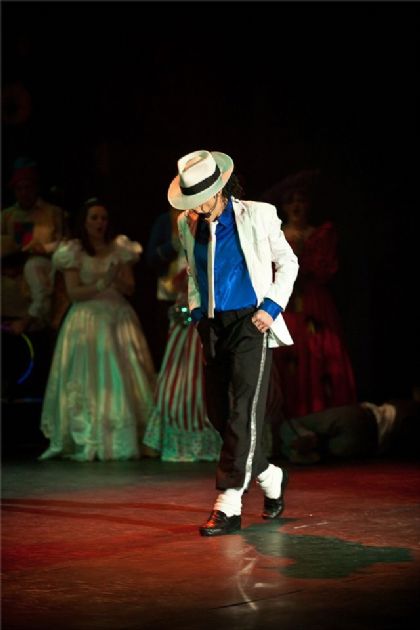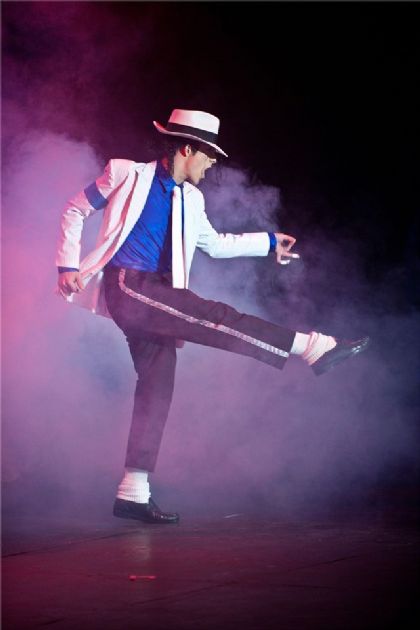 MJ - The King of Pop
Great Tribute to Michael Jackson
Highly Recommended
Viewed & Approved
UK Nationwide
MJ – the King of Pop is the ultimate Michael Jackson Tribute! Prepare to be amazed by the amazing likeness to all of the mannerisms and costumes attributed to Michael Jackson's career. Available as a breathtaking 1 x 30 Minute Dance, 2 x 30 Minute, or 1 x 1 Hour show

This show recreates all of the moves from MJ's back catalogue of pure genius, which will never be forgotten!

Even MJ's family approved having seen this show performed in 2008. MJ – the King of Pop's dedication to dancing has enabled this to be one of the finest Michael Jackson Dance Acts in the UK, and credits include a swathe of TV and Public appearances throughout the globe.

MJ – the King of Pop continues Michael's legacy so that people never forget the world's greatest entertainer of the last four decades... Michael Jackson. Perfect for events large or small The Tribute Show includes PA system, Sound engineer, full costume changes and Special FX.

Travel
UK Nationwide and Overseas
Sky One
Hilton Hotel
Yell
Two Four Productions
Channel 4
ITV
Purple Turtle
Reading University
Reading Post
Sony BMG
Heart FM
GMTV
HMV
Best Western
Risa
Yellow Pages
the Dog House Studios
the White House Studios
Reading 107
The Venue
The Jazz Club
the Royal Berkshire Conference Centre
The Broad Street Mall in Reading
Jongleurs
Q Club
Fat Talent Live
Get Bracknell
Get Reading
Get Wokingham
the Wokingham Times
Bracknell Standard
Proud Theatre in Camden
Leicester Curve Theatre
Royal Albert Hall in Nottingham
Reviews of MJ - The King of Pop
Derek Acorah - Michael Jackson, The Live seance

I was Not expecting that....He Move's Just Like Michael!

---

Tito Jackson @ Michael's Birthday Party

Michael would be proud

---

Emma Carter, Birthday Party,

If you're a fan of MJ his music and dance moves, then this is tribute act is who you want!! The performance for my Dad's 30th birthday was outstanding, the dancing was an exact copy of MJ himself down to the makeup/hair and to the white socks! The determination, concentration to get it right and the amazing outfit changes just topped it, he definitely stole the night!

---

Alison Love, Bridhall Hall, Surrey

I was stunned by yesterday as it completely surpassed all expectations! It really made Cerys birthday she hasn't stopped talking about you since, several of the mums have emailed that it was the best party that they have EVER been to.

---
Make Enquiry for MJ - The King of Pop Now!