Chaser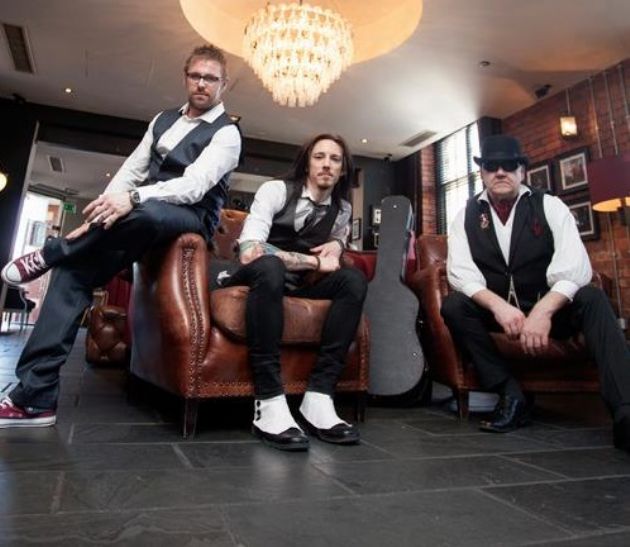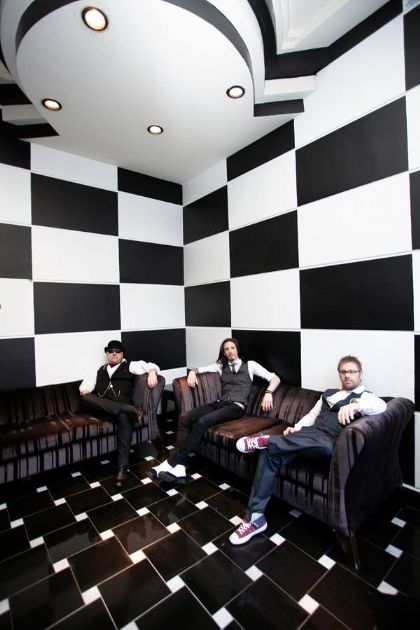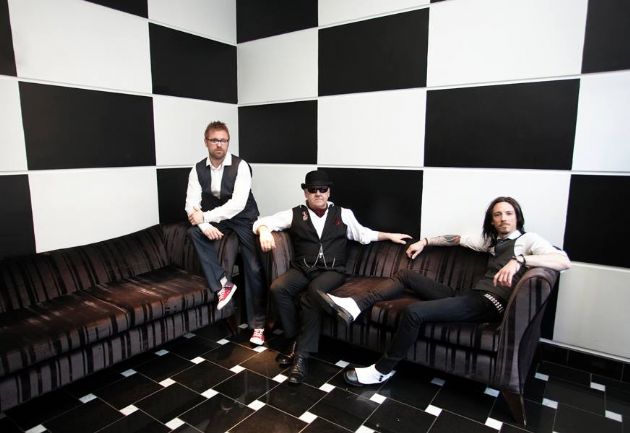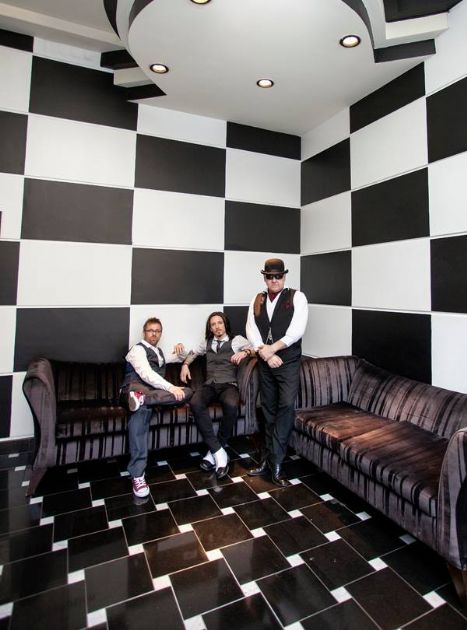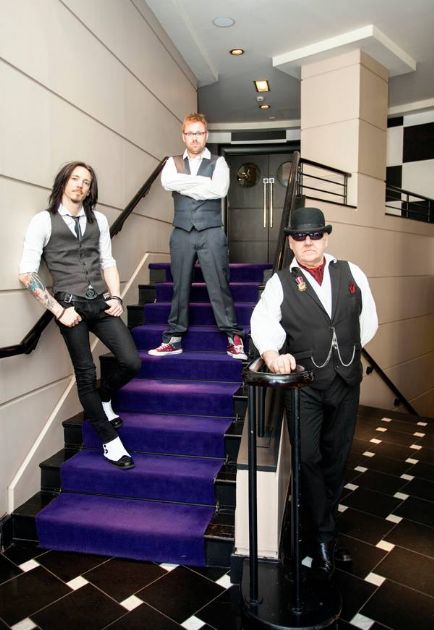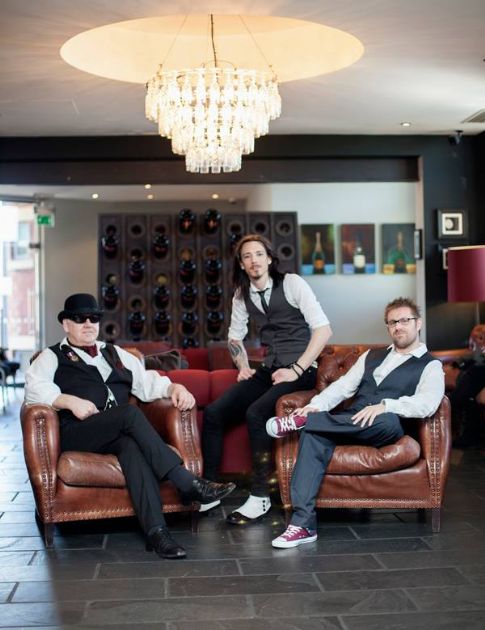 Chaser
Rock/Pop and Indie Covers Band
Highly Recommended
Viewed & Approved
UK Nationwide
Pop/ Rock Party at it's very best!

Stunning versions of all your favourite feel good songs that will have you dancing in the aisles, ripping up the dance-floor and having a night to remember.

Chaser are a band with style and substance combining great musicianship with a stunning image.

The Group play unique versions of songs by Bruno Mars, Michael Jackson, Katy Perry, Coldplay, Adele, ACDC, Van Halen, Bon Jovi, Guns n Roses, Kenny Loggins, White Stripes, Lady Gaga, Blues Brothers ,Nina Simone, Stevie Wonder, Blink 182, Red Hot Chili Peppers, ELO The Police, and many more.

Suitable for music fans of all ages, the band are ideal for Weddings, Corporate Events or Parties.



Anything and everything from Van Halen to Lady Gaga,
Rock,
Pop,
Travel
UK Nationwide and Overseas
Bars
Corporate Events
Clubs
Weddings
Private Parties
Make Enquiry for Chaser Now!