ABBA Reunited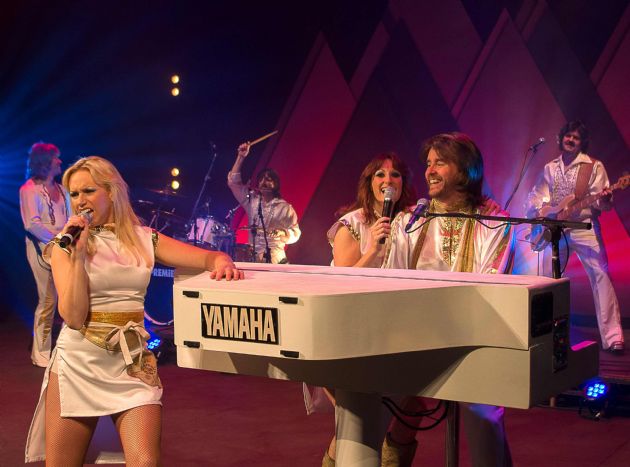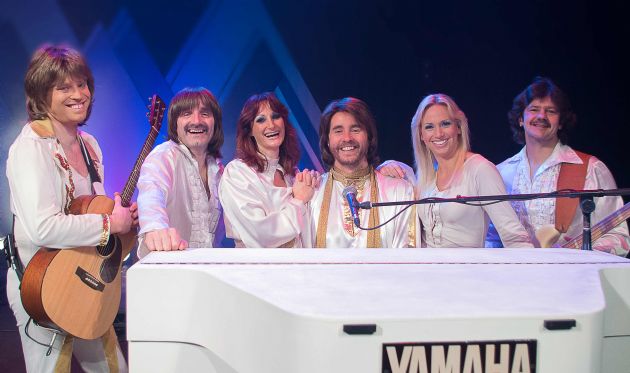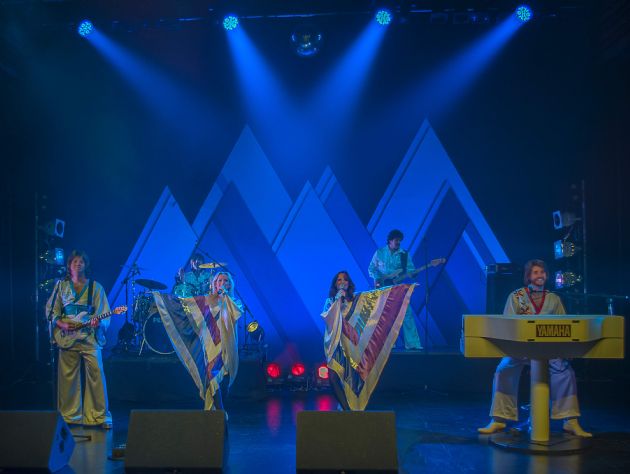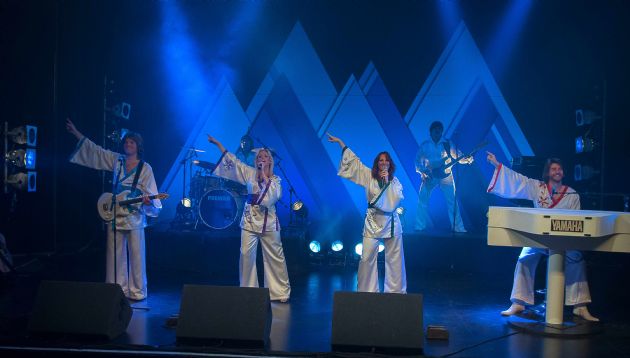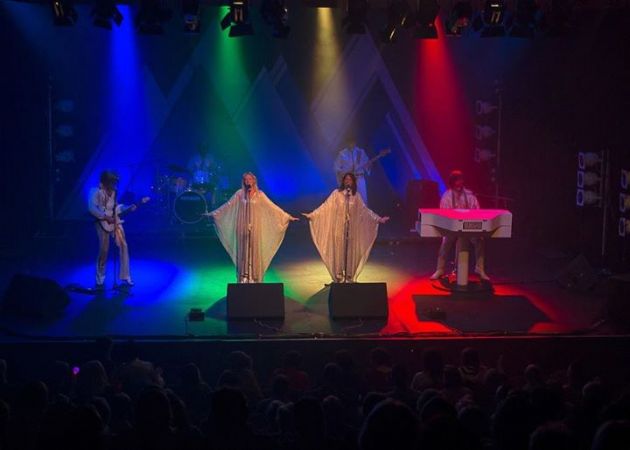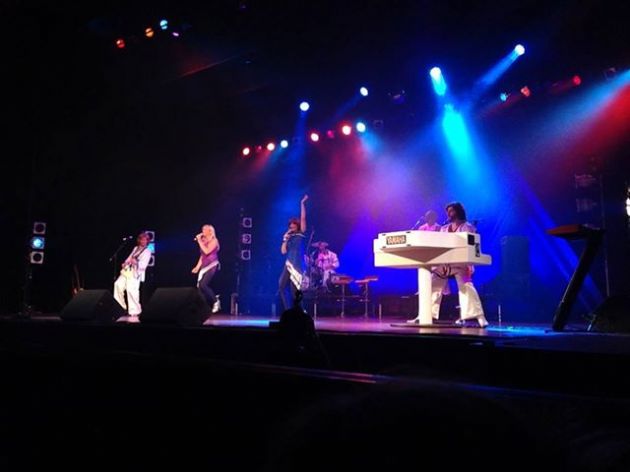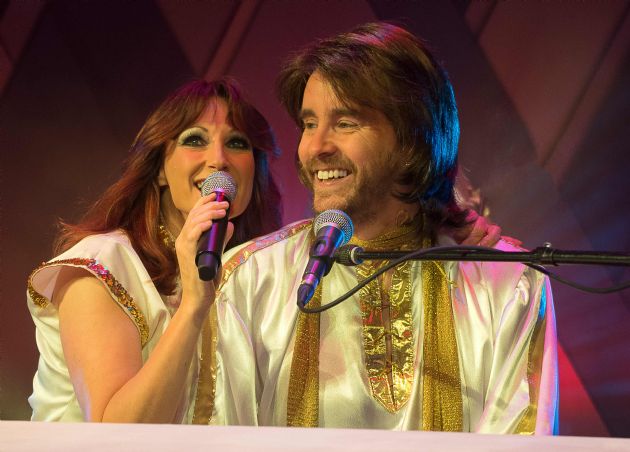 ABBA Reunited
Top Class Authentic ABBA Tribute Show
Highly Recommended
Viewed & Approved
UK Nationwide
Brought to you by the critically acclaimed producer, choreographer and director of numerous ABBA West End stage productions, ABBA reunited is an amazing tribute to the Swedish Pop Legends.

Now in it's 9th year, the band have become Internationally recognised as one of the top world-class authentic ABBA experiences, not to be missed! They have toured in India, Norway, France, Holland, Sweden, Germany, Mongolia and are currently on a national tour of the UK playing theatres and concert halls with a special 40th Anniversary celebration show to mark Abba's original claim to fame.

"The ABBA Reunited Show" gives Abba fans, old and new, the opportunity to once again get together and re-live the addictive Abba phenomena that swept the airwaves and discos during the 70's and 80's in a truly feel good party style concert.

From Mamma Mia to Dancing Queen, all of the hits are performed with unrivalled authenticity from both an audio and visual perspective complete with live band options if required. There is a huge focus on the 1977 and 1979 live world tour footage plus the iconic pop video's that feature the famous flamboyant costumes and dance moves.

Visually, the performers are transformed into the famous four Abba members, Agnetha, Benny, Bjorn and Anni- Frid ( Frida) by using top of the range professionally made wigs, make-up and hand made replica costumes. Each character has been studied by means of video clips, both live and studio performance, to mimic the movements and mannerisms enabling a more true to life presentation of how Abba really were.

Meticulous scrutiny and strict vocal tutoring have been applied to recreating the voices of Abba, especially the major differentiating qualities of the 2 female voices of Agnetha and Frida, who together, make the legendary Abba sound. From a musical stand point, again, careful attention to detail has been employed to create the complete Abba facsimile using only professional industry musicians.

In such a hugely over saturated Abba tribute market, quality, commitment, reputation and professionalism are of major importance when booking to see a show. With these factors in mind you can be totally assured that this band perform their superb replica concert show to the highest standards possible.

Every major tried and tested ABBA hit plus many more!
Travel
UK Nationwide and Overseas
Theatres
Festivals
Corporate Events
Charity Events
Weddings
Private Parties
Make Enquiry for ABBA Reunited Now!