Lisa Goes GaGa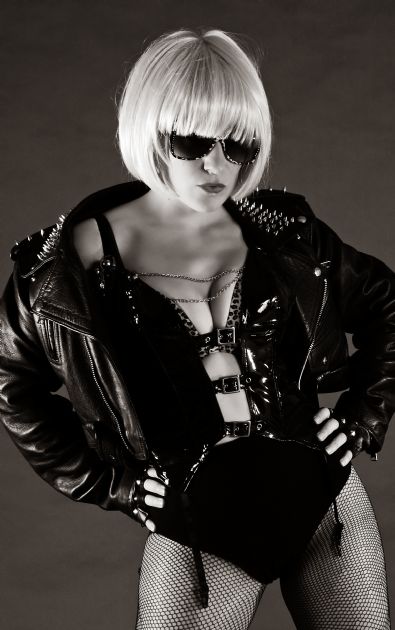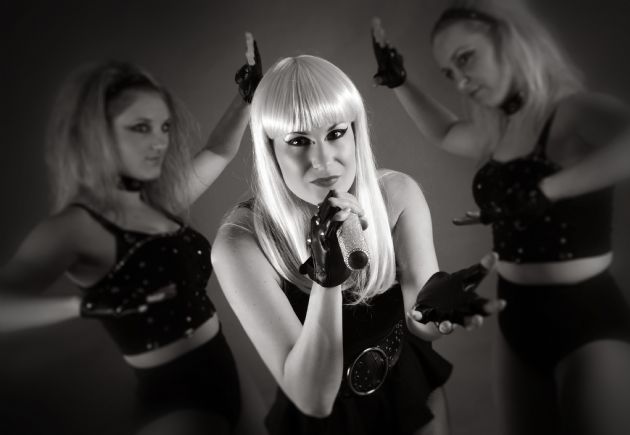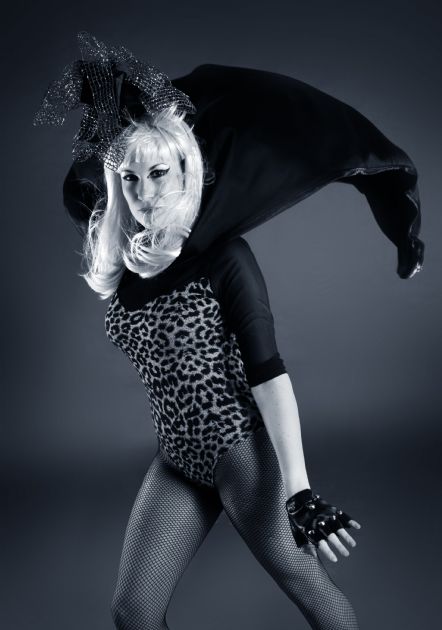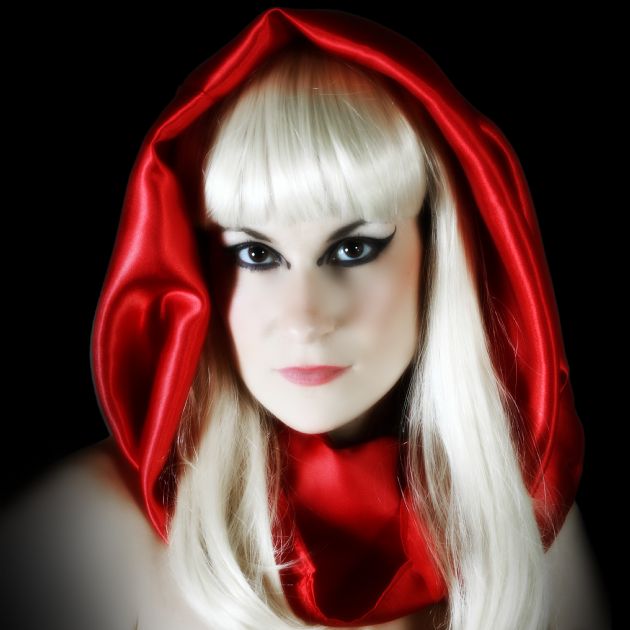 Lisa Goes GaGa
High Quality Lady GaGa Tribute Act
Highly Recommended
Viewed & Approved
UK Nationwide
Lisa Goes GaGa is a stunning tribute to the new queen of pop - Lady Gaga.

This show features all Lady Gaga's top hits including Poker Face, Love Game, Edge of Glory, You and I - to name but a few.

This voice together with costume changes, dancing and mixed with a little theatre provides a tribute show that is visually stunning, amazing and accurate.

Lisa Goes GaGa is available as a solo tribute or accompanied with Lisa's own little dancing monsters.

Lisa Goes GaGa is perfect for hotels, corporate events, cruises, holiday resorts, open air festivals and any party venue.

Whatever the occasion be prepared to just dance the night away with this stunning tribute show.
1.Just dance
2. Poker Face
3. Love Game
4. Alejandro
5. Paparazzi
6.Telephone
7. Marry the night
8. Edge of Glory
9.Born this way
10. Bad Romance
11. You and I
12. Judas
Travel
UK Nationwide & Worldwide
Haven
Pontins
Babbacombe Theatre
Palace Avenue Theatre - Paignton
ITV1
Torbay Carnival
Torbay Council
Devon NHS
Bedford Fringe Festival
BBC1
Spinning Wheel
Trevornick Holiday Park
Various independent Holiday parks across the UK
And many more
Reviews of Lisa Goes GaGa
Janet Cutler - Devon

I have seen Lisa Gaga perform at several outdoor festivals. What can I say she is incredible, the show, costumes and attitude leave you spellbound. I cannot wait to see her perform again, if she is in an area near you make sure you go along and watch, she really does capture the essence of Lady Gaga.'

---

Paul Lane - Hotel Entertainment Manager

Having previously booked Lisa as a stand alone cabaret, word got round that she had a new tribute show, I did not hesitate to book her for my venue. She blew us away it was like having Gaga in the room, her energy, fully choreographed show and true professionalism ensured she blew us all away, we've booked her for various dates throughout the year and many more to come.

---

Simon Mansfield - Entertainment Manager

In an industry awash with tribute acts inevitably only the best will have any longevity. Lisa Gaga is not only a classy act visually but vocally is equally impressive, with replica costumes and superb presentation Lisa Gaga can appear with dancers which only enhances an already excellent tribute show!

---
Make Enquiry for Lisa Goes GaGa Now!