The Black Cats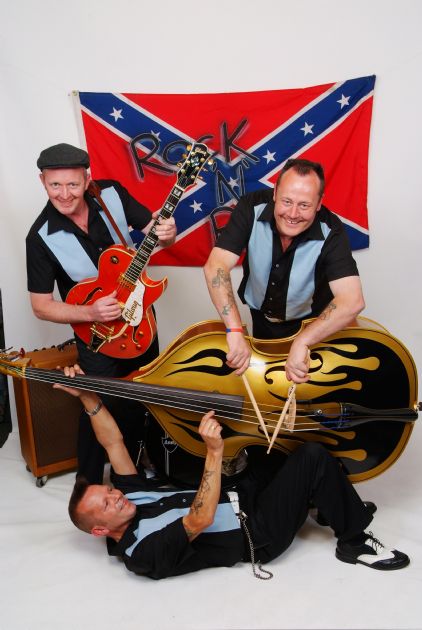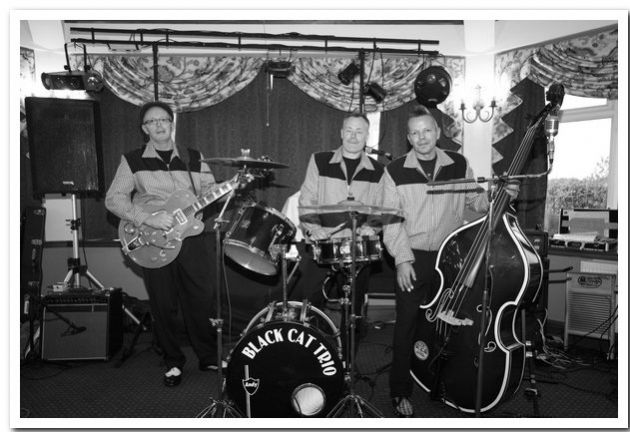 The Black Cats
3 piece Rock n Roll trio
Highly Recommended
Viewed & Approved
UK Nationwide
A Fantastic, Authentic Tribute to the Unforgettable sound of the 1950's.

The Black Cats are Ideal for any venue or function requiring that Special touch of Nostalgia!

The Trio Feature an original Gretsch Guitar, Double Bass and Live Stand-Up Drummer.

The only better way to Re-Live the '50s would be in a Time Travelling DeLorean!
1950s Rock n Roll and Rockabilly
Travel
UK Northwest, Northeast, Lancashire, Yorkshire, North Wales, Merseyside
Reviews of The Black Cats
Make Enquiry for The Black Cats Now!