The Live Loungers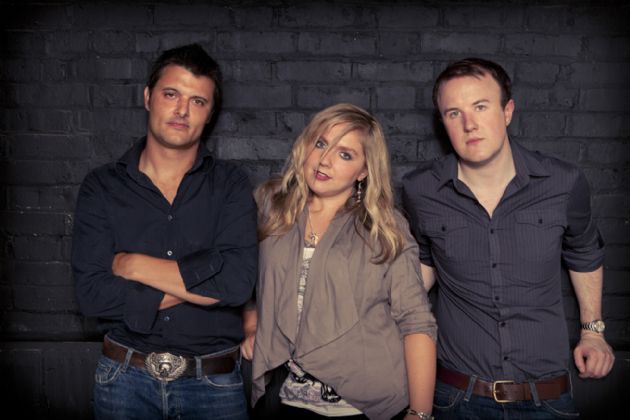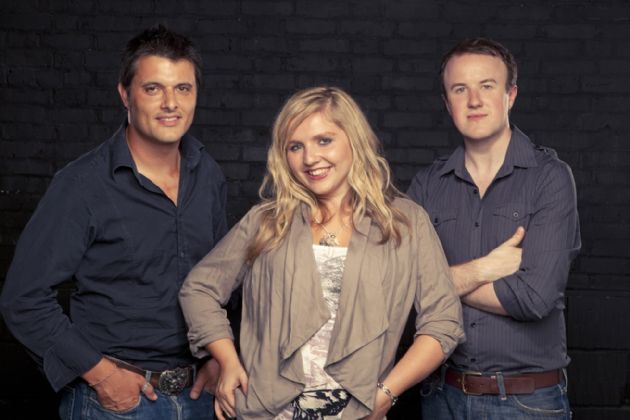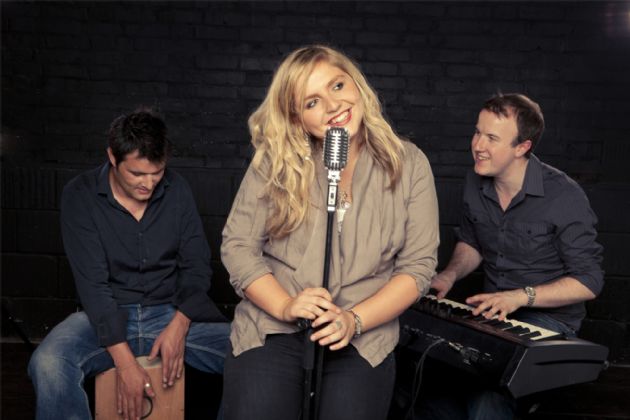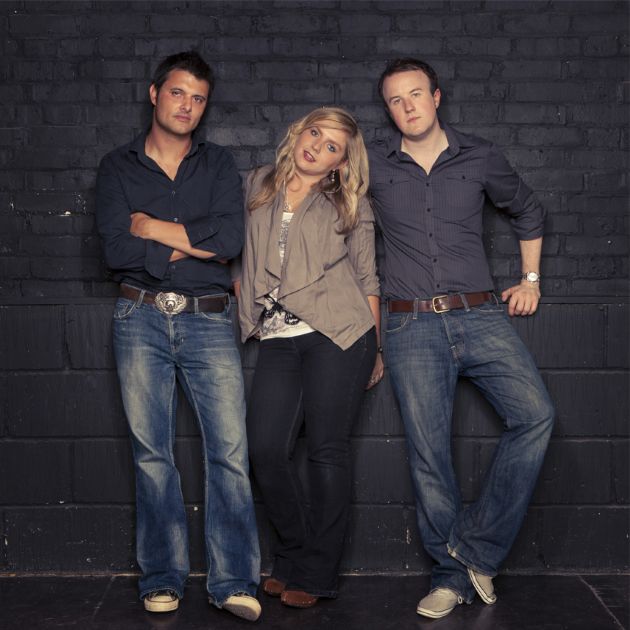 The Live Loungers
Live Acoustic trio
Highly Recommended
Viewed & Approved
UK Nationwide
The ĎLive Loungersí are the perfect act for people who are perhaps a little bored of the traditional jazz trios and want an original take on music for over dinner.

The Live Loungers will set a fabulous atmosphere at any event, and are perfect for earlier in the evening while guests arrive, over a meal, or just a providing a Ďchill-outí set at any bar or restaurant.

Available as a female vocal/piano/percussion trio, The Live Loungers are perfect for entertainment in any pub, club or restaurant, and are also available for weddings and other private functions.

The band is fully self-contained and can provide their own PA system (which is PAT tested for safety), and also have public liability insurance for up to £10million.

Performing their own unique arrangements of popular songs, the band can tailor their set to suit any audience, and have a wide range of tunes from the Rock, Pop, Soul, Motown, and Jazz genres

. The band provide up to 2 x 70mins sets of live music, and can provide a professionally pre-mixed playlist before and between sets.

The Live Lounger Musicians have a collective CV which is worth shouting about, having worked with or alongside artists such as Robbie Williams, Sting, Jools Holland, Jameroquai, Skin (Skunk Anansie) and have travelled the world playing to audiences of up to 100,000 fans!

The Live Loungers are highly experienced and understand that punctuality and politeness off stage are just as important as a great performance on stage so you can be sure that when booking the Live Loungers you are booking a professional band who are always respectful of your wishes.
Hey Ya, Outkast
Ainít Nobody, Chaka Khan
Is this love, Bob Marley
Jammin, Bob Marley
Mamma Do, Pixie Lott
Cry Me Out, Pixie Lott
Donít Know Why, Norah Jones
Come Away With Me, Norah Jones
Wade in the water, Eva Cassidy
Wayfaring Stranger, Eva Cassidy
Faith, George Michael
Umbrella, Rhianna
Valerie, Amy Winehouse
Rehab, Amy Winehouse
Mercy, Duffy
Warwick Avenue, Duffy
Love Song, Sara Bereilles
Signed Sealed Delivered, Stevie Wonder
For Your Love, Stevie Wonder
My Cherie Amour, Stevie Wonder
Master Blaster, Stevie Wonder
Doorbell, White Stripes
Walk like an Egyptian, Bangles
Papa donít preach, Madonna
Beggin, Madcon
Time After Time, Cindy Lauper
Sex on fire, Kings of Leon
Use Somebody, Kings of Leon
Oh My God, Kaiser Chiefs
Mr Brightside, Killers
I kissed a girl, Katy Perry
Bubbly, Colbie Colliat
Iím yours, Jason Mraz
Easy Lover, Phil Collins
American Boy, Estelle
If you love somebody, Sting
When We Dance, Sting
Fields of Gold, Sting
Million Love Songs, Take That
Greatest Day, Take That
Rule The World, Take That
I wanna know what love is, Foreigner
These boots are made for walking, Nancy Sinatra
When I Fall in Love, Jazz standard
Let There Be Love, Jazz Standard
Fly Me To The Moon, Jazz Standard
The Way you Look Tonight, Jazz Standard
Canít get enough of your love, Bad Company
Midnight at the oasis, Brand New Heavies
Youíve got a friend, James Taylor
Brown Eyes Blue, Crystal Gayle
Your So Vain, Carly Simon
If it Makes You Happy, Sheryl Crow
Hotel California, Eagles
Youíre Still The One, Shania Twain
I Got My Mind Set On You, George Harrisson
Youíve Got The Love, Candi Statton
Love Machine, Girls Aloud
Beautiful, Christina Aguilera
Travel
UK Nationwide & Worldwide
Reviews of The Live Loungers
Make Enquiry for The Live Loungers Now!